Robotic inspection for
chemicals industries
Increase worker safety and efficiency while maximizing plant uptime
in complex facilities with automated inspections.
Transforming chemical operations
Key challenges facing the chemical industry are high energy prices, extending asset lifetime, and optimizing inspection and maintenance. ANYmal improves operator efficiency, automates inspections, and increases OEE (Overall Equipment Effectiveness) in ATEX and non-ATEX zones, making it ideal for the chemical industry.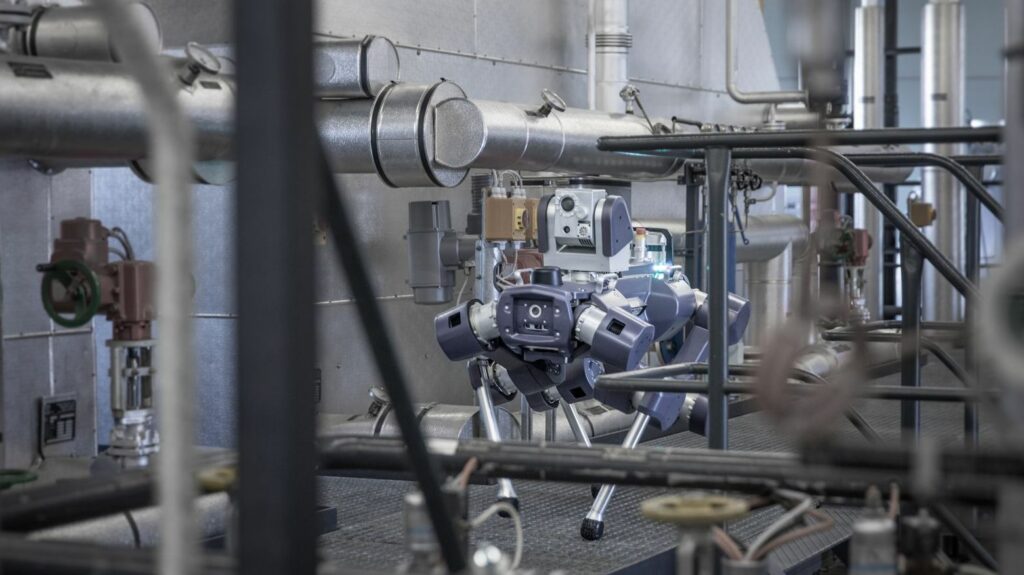 ATEX zones
Large areas of chemical plants are classified as Zone 1 and require certified equipment to avoid potential ignition or hot permits. ANYmal X brings automated robotic inspection to these areas.
Toxic areas, ATEX zones, and confined spaces
Early intervention and emergency responses
Continuous monitoring of assets
Process areas
Non-ATEX zones require regular inspection to ensure safety, compliance, and operational efficiency. ANYmal brings scalable automated robotic inspection to complex chemical plants.
Corrosive, gaseous, and high-temperature environments
Automated data collection for better awareness
Anomaly detection and real-time actionable insights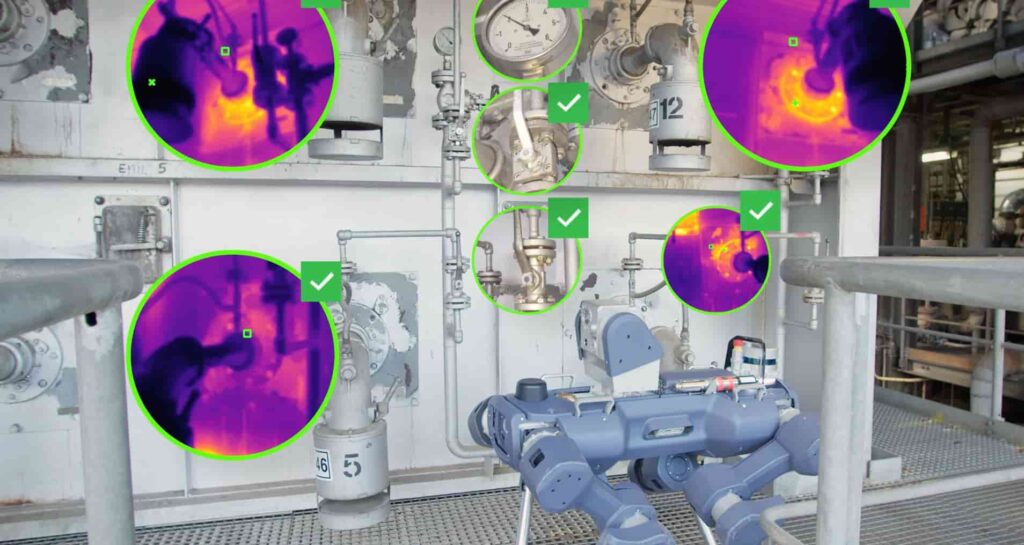 ANYmal X deployed in Ex-zones
at BASF
BASF collaborates with ANYbotics to evaluate the potential of automated condition monitoring and digital documentation of operational data at its facilities.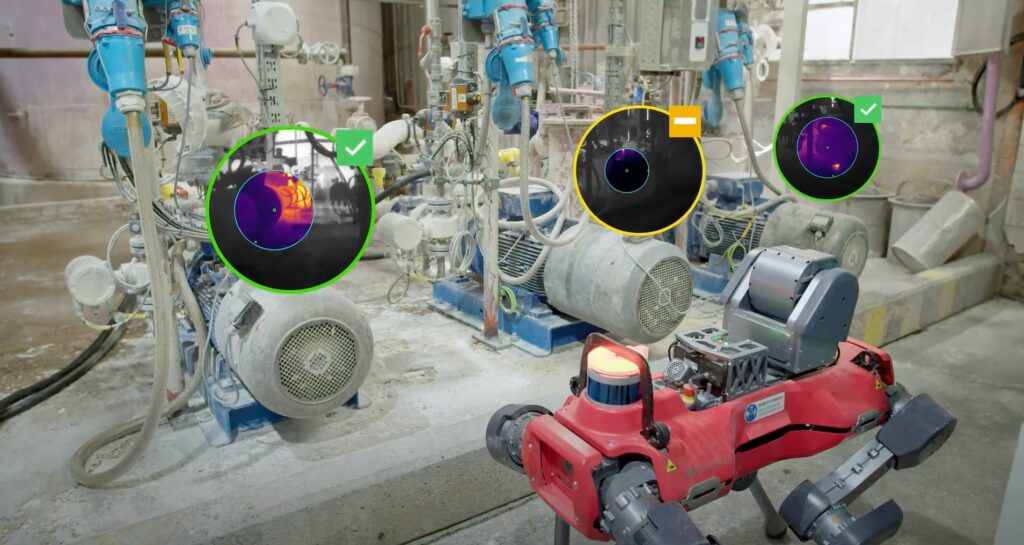 ANYmal significantly contributes to Grace's chemical facility uptime
Thermal, visual, and acoustic data collected by ANYmal enabled Grace to detect avoidable equipment failures and to take preventive maintenance actions to avert costly defects and downtimes.
Minimize dull, dirty, dangerous
and distant work in the chemical industry
With its industry-grade ruggedness, ANYmal is suitable for tough working environments and can take over routine inspections in your brownfield facilities from day one.
Automated routine inspection
Monitor asset in operations, identify thermal anomalies, detect gas presences, and create 3D reality capture.
Mobile, autonomous and integrated
An end-to-end inspection solution for complex facilities, that integrates with your operation.
Works on wet and bumpy terrain
Four-legged locomotion, based on reinforcement learning, enables robust maneuvering in challenging environments.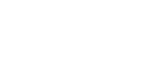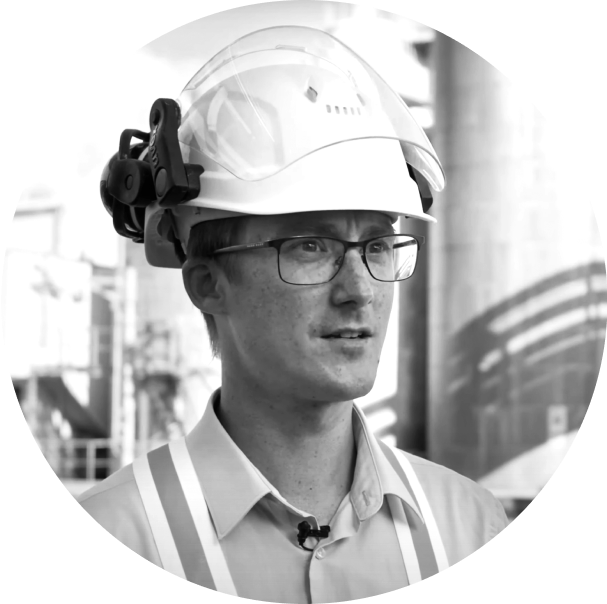 The extrapolation of the savings over a year, for one plant, shows about a 1.5% increase in production uptime. This is a significant contribution directly attributable to ANYmal.