Meet
ANYmal


your new inspector

A robust, autonomous, agile inspection
solution with ready-to-go high quality sensors
A tough robot for demanding
environments
Industrial-grade and IP67
Purpose-built for intricate industrial plants. Ruggedized design, impact protection, dust and waterproof (IP67 rated) for all-weather operation.
Turn-key inspection suite
Fully integrated visual & thermal cameras, ultrasonic microphone, powerful LED spotlight and Lidar. Payload expandable to suit inspection requirements.
AI-based mobility and autonomy
ANYmal's smart capabilities enable data collection in complex facilities autonomously and safely and the integration into existing operation systems.
Learn more >
Super-human senses
ANYmal is a ready-to-use platform with a standard, pan-tilt payload that creates value from day one.
Visual Camera
20× optical zoom for clear long-distance images and videos in 4K resolution.
Thermal Camera
Precise temperature readings in a range of -40–550°C without physical interaction.
Pan-tilt Unit
High-range motion of the payload (+/- 90° vertical, +/- 165° horizontal) for quick and efficient readings.
Spotlight
Strong light of maximal 3790Im supports visual inspections in the dark.
Ultrasonic Microphone
Record acoustic measurements in audible and ultrasonic frequencies (0—384kHz).
Lidar Scanner
360° environment scanning for localization and reality capture.
Custom sensors for additional
inspection requirements
ANYmal can carry an additional 10 kg payload and integrates with the listed solutions for gas sensing and high-precision 3D scanning.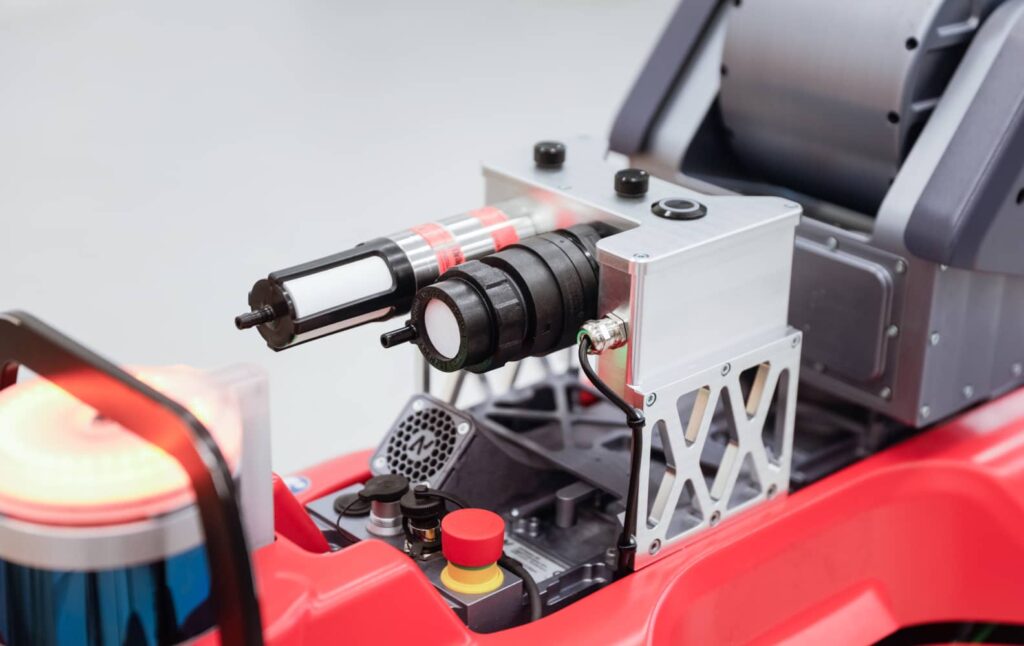 Detect gas presence
ANYmal and ANYmal X can be customized with a gas sensing payload that integrates with the robot control UI and enables continuous detection of combustable and toxic gas.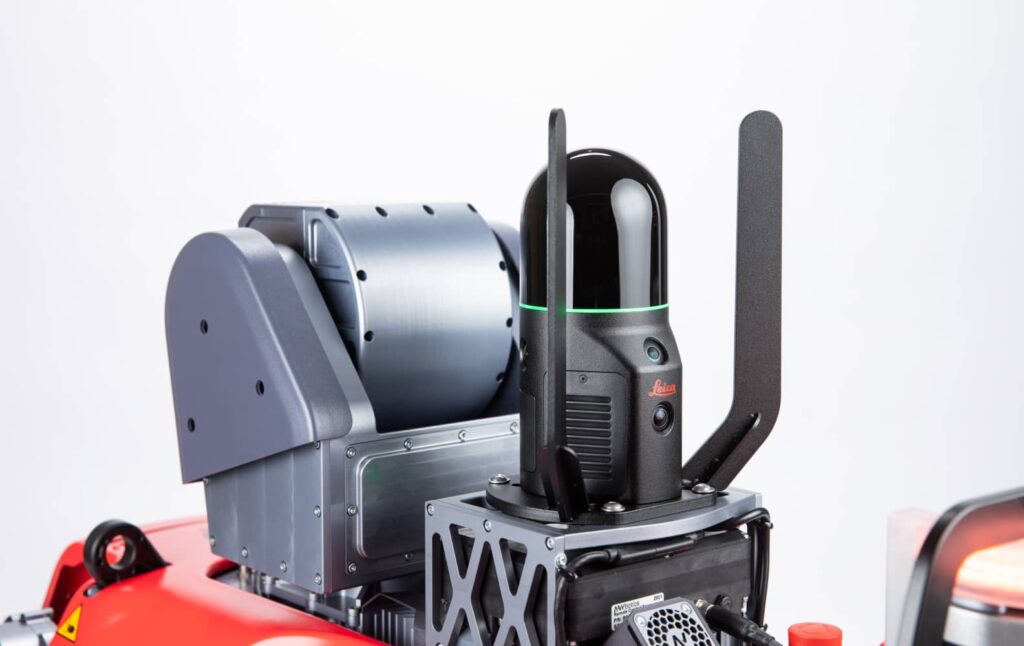 High-precision reality capture
The Leica BLK ARC integrates with the ANYmal user interface. Capture accurate 3D point clouds and panoramic images during regular inspection missions.

Mobile in complex facilities
AI-based mobility for navigating complex,
multi-floor plants made for humans.
Safe on open
grated stairs
Works on wet and
bumpy terrain
Automatic docking
ANYmal takes smart action at low battery status and connects to a docking station to recharge.
Range extension
Expand ANYmal's inspection reach by setting up multiple docking stations along the routes.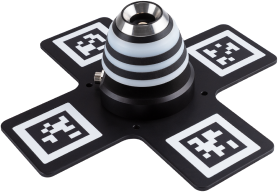 Hardware built for safety
ANYmal's hardware design is safety-centric and compliant with international standards.

FCC, CE and Anatel compliant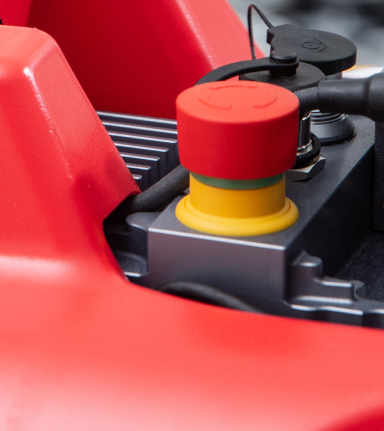 Emergency stop
Hardware emergency stop complements software safety procedures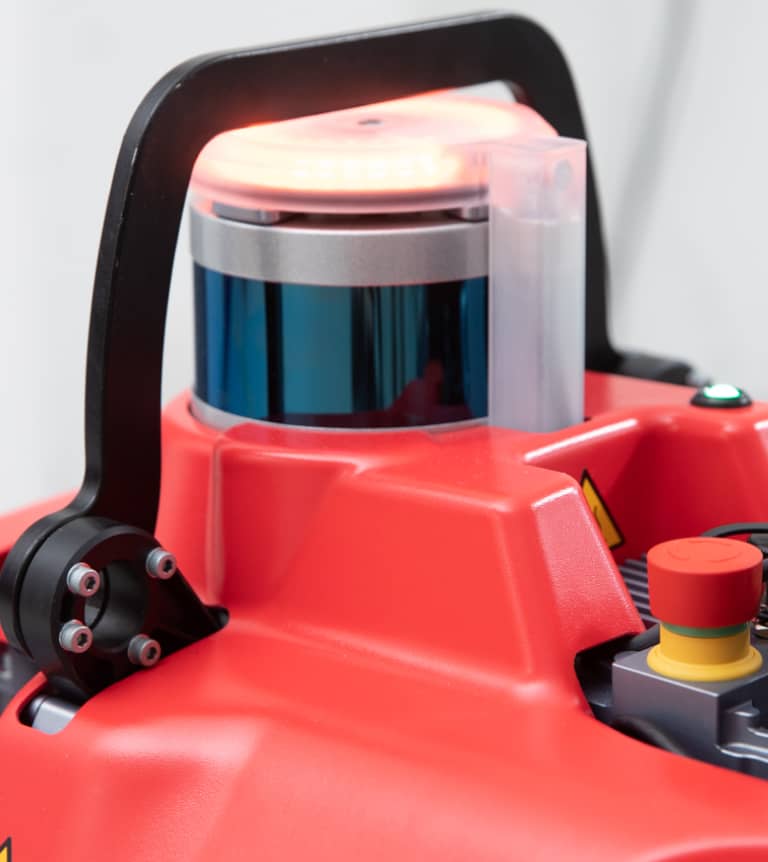 Warning Light
Warning light indicates the need to keep safety distance when robot in operation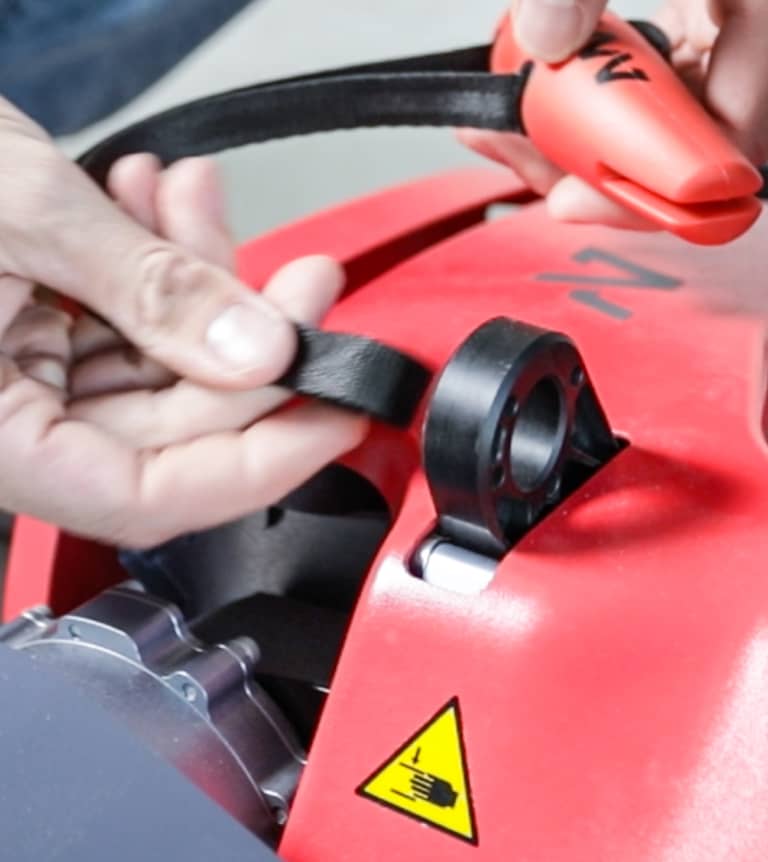 Safety handles
Safety handles allow ergonomic and safe transportation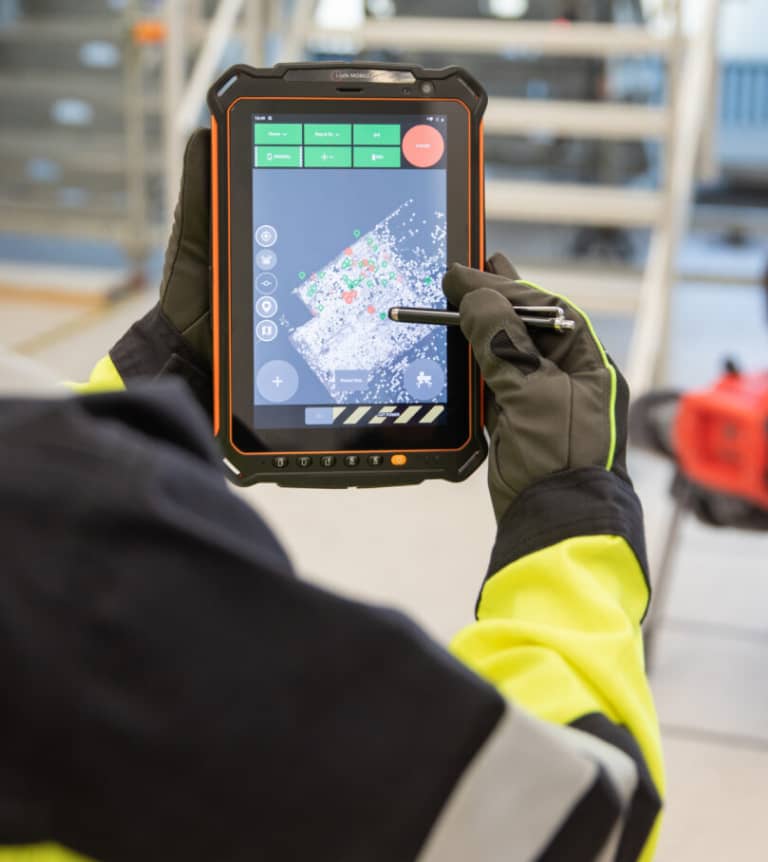 Tablet
Ruggedized tablet for safe robot handling
ANYmal technical specifications
360° vision
ANYmal navigates safely and precisely with a 360° Lidar, 6 in-depth cameras, and 2 optical tele-operation cameras.
2 km
Walking range (90 – 120 min) per charge
Built-in WIFI & 5G/LTE
Operates with and without connectivity
2× Intel i7 Core
Powerful and flexible edge computing powered by 8th gen. Intel 6-core processors
More than a robot
Charger, docking station, ruggedized tablet for remote control, transportation box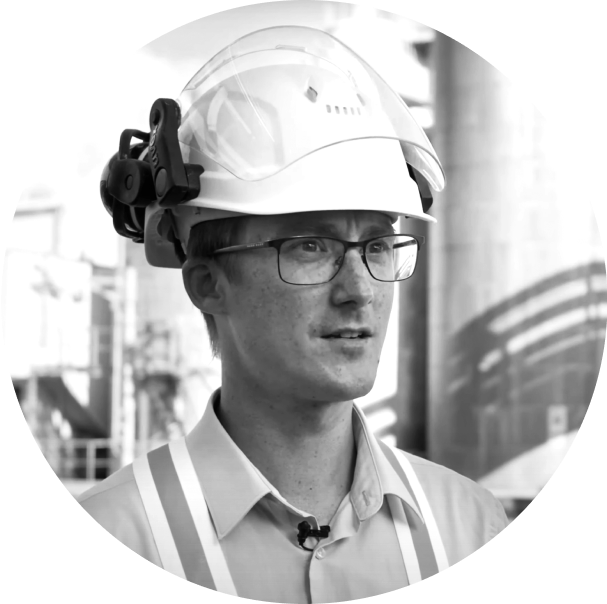 Regular thermal readings helped to reduce maintenance interventions and increased production uptime by 1.5% directly attributable to ANYmal.