Onboard
ANYmal


in a day

A ready-to-use solution and efficient onboarding
ensure fast technology adoption
Effective onboarding for short time to value
The ANYmal onboarding process ensures rapid commissioning and focus on relevant use cases. With experience from hundreds of operational deployments, the ANYbotics field team is committed to your success.
Online ANYbotics Academy for initial and refresher training
Field team certified for offshore, hazardous environments, and nuclear plants
Continued coaching and on-site service
Upfront consultations to define clear use cases and ROI models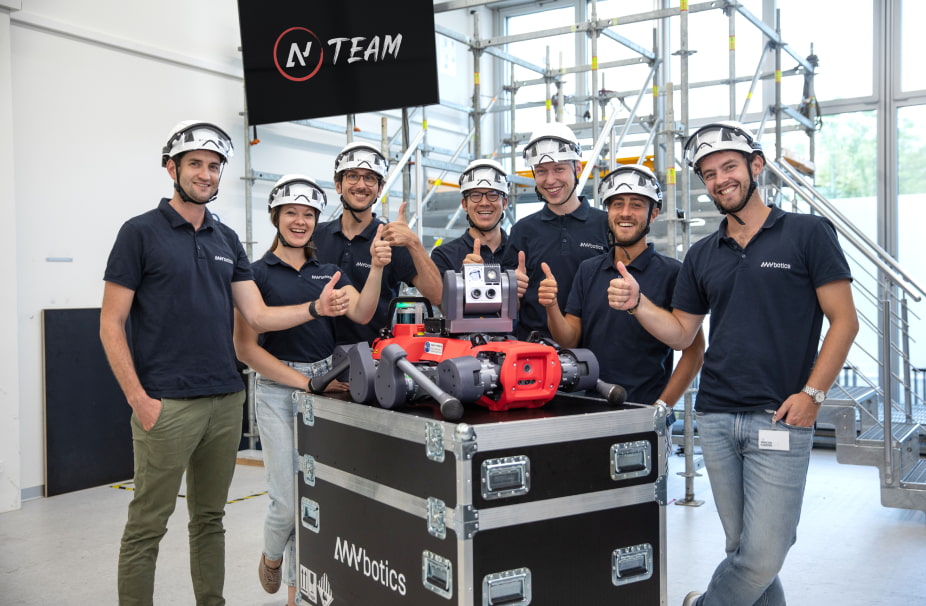 ANYmal operator training for non-engineers
ANYbotics Academy and onsite training ensure safe and competent robot operation by any trained personnel – no engineering background required.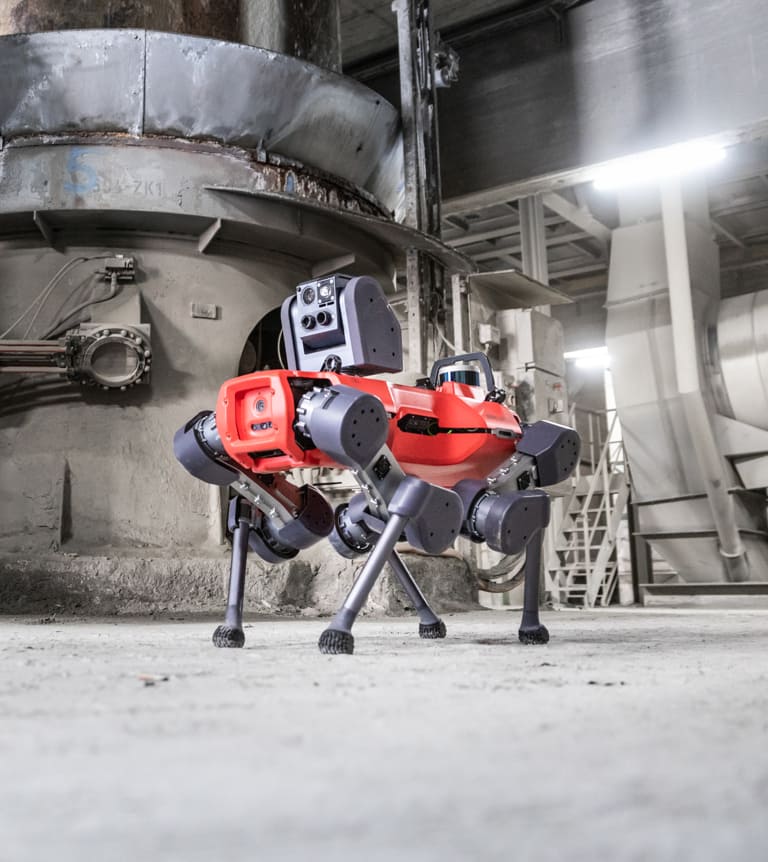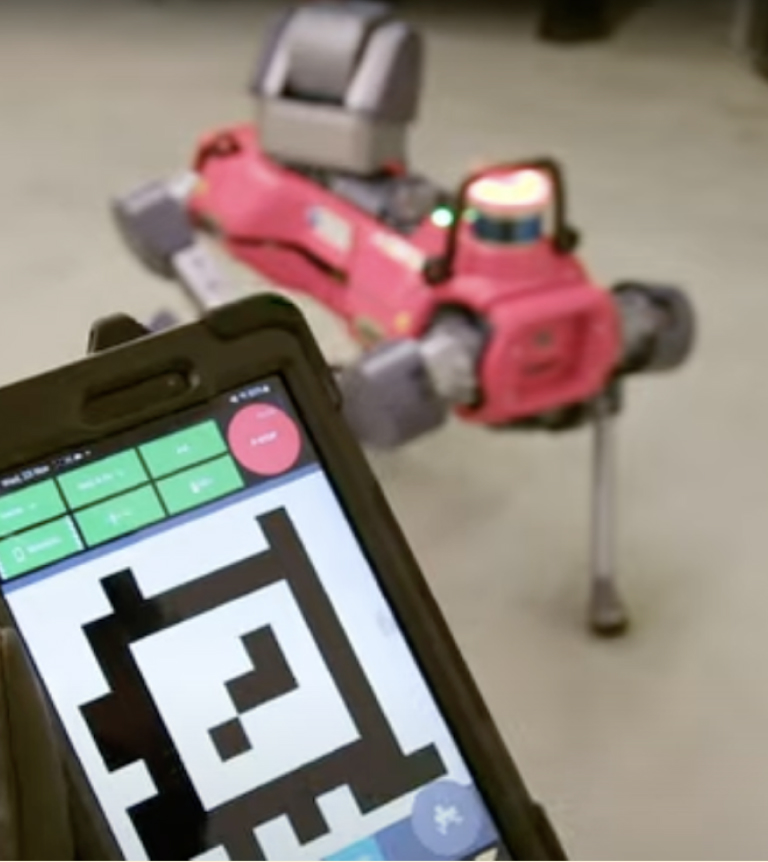 Configure ANYmal in your environment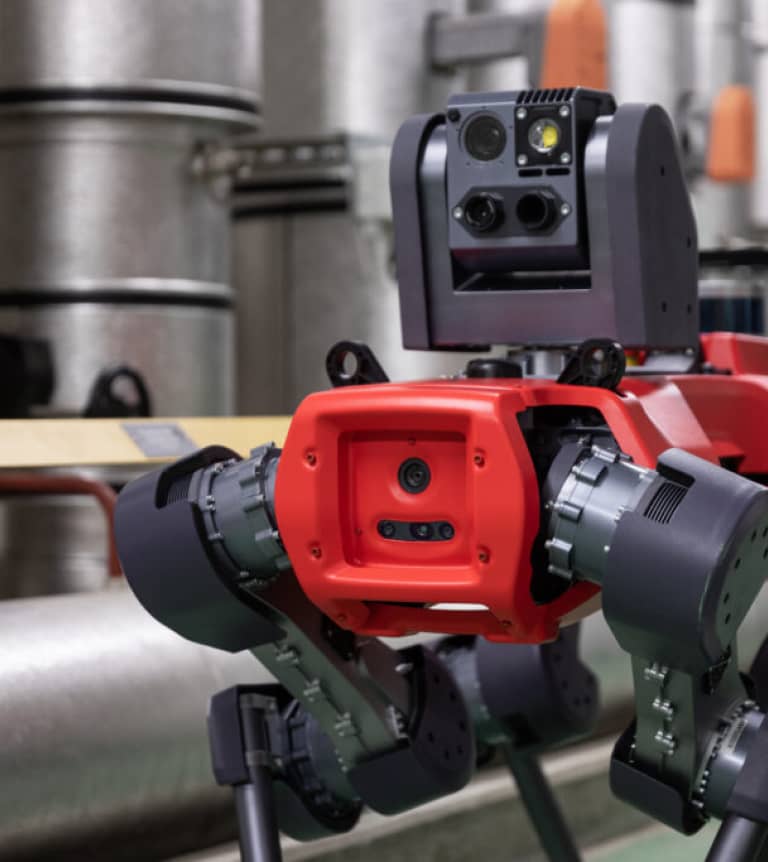 Operate ANYmal autonomously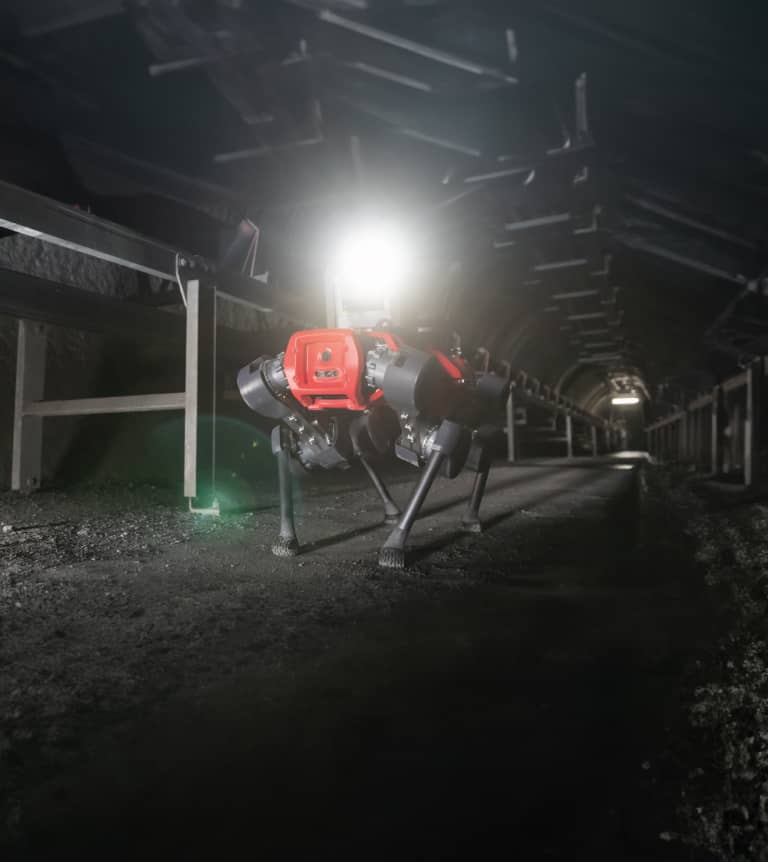 Create or use existing 3D map for installation
Intuitive robot deployment
The ANYbotics Workforce App enables any trained plant personnel to operate ANYmal from any device. Workforce allows operators to set up and review missions, reducing deployment time to a few hours.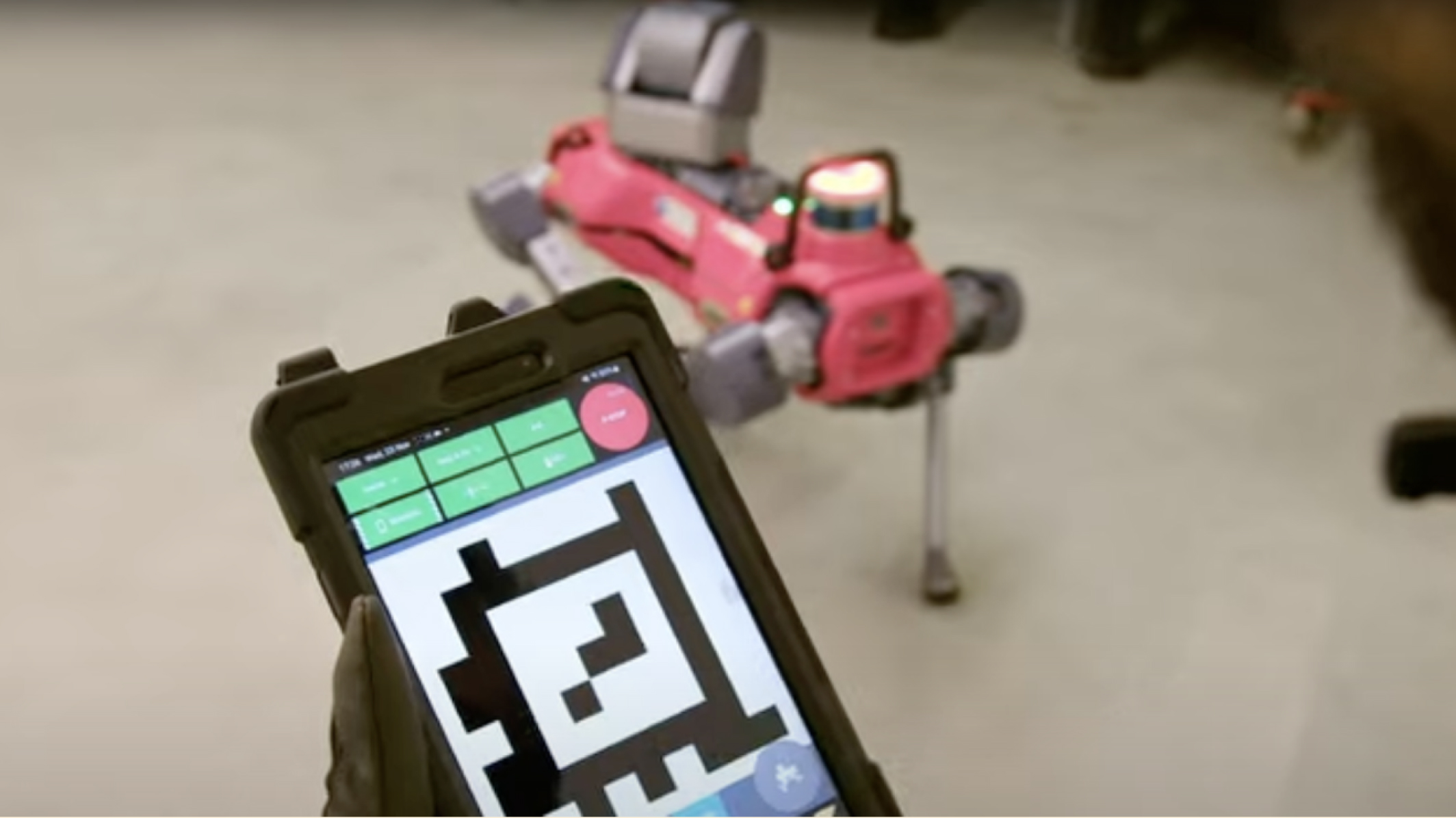 Automated end-to-end
Integration
Automation and digitization through operational integration into existing asset management systems.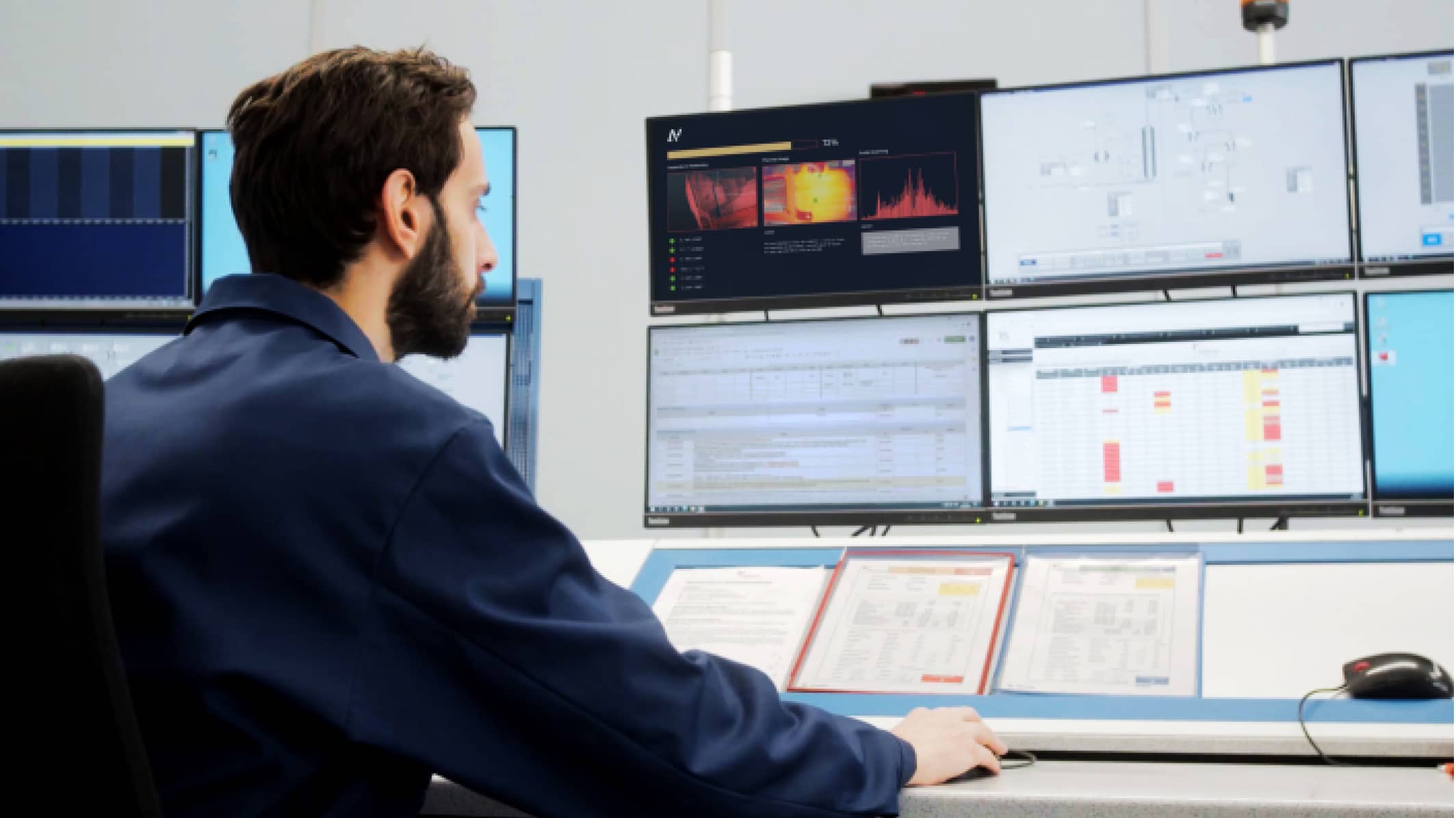 Robot and fleet management via dedicated asset management platforms and digital twins
Automated inspection data and analysis reports through end-to-end workflows
Effective data security through risk assessments security controls, and software and firmware updates
Integrates with