Come work
with us
We are a group of robotics enthusiasts and are seeking the best talent to join our team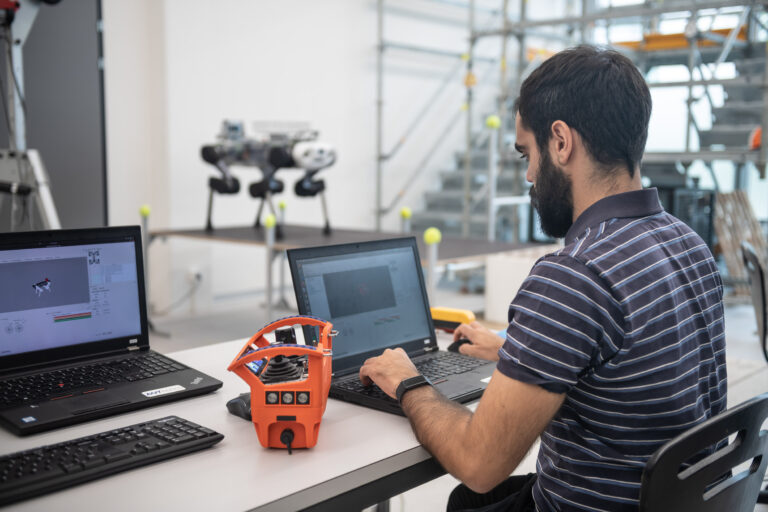 Working at ANYbotics
We offer a very exciting and dynamic work environment, the opportunity to become part of a young and ambitious team and a chance to leverage your experience and bring in your own ideas.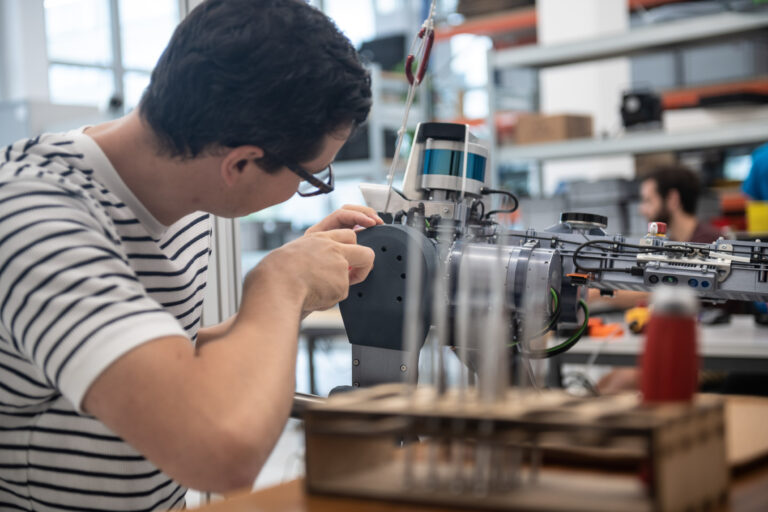 Technology
We design and build our robots with powerful actuators, custom electronics and state-of-the-art perception sensors. We develop a full-stack robotics software framework with core locomotion and navigation algorithms, mapping and localization pipelines, mission setup and user interface tools.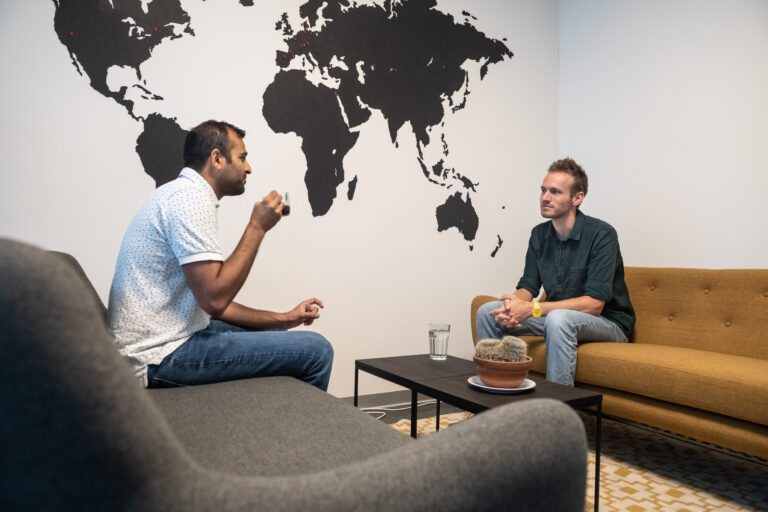 Environment
Our brand-new offices are located in the city of Zurich in an up-and-coming district. Zurich is the largest city in Switzerland and apart from an urban and international environment offers all kinds of outdoor activities (hiking, biking, skiing, etc.) within a 1-2 hour radius.
All

Electrical Engineering

Human Resources

Sales and Business Development

Software Engineering