How do you get
started with
ANYmal
Unlock rapid value scaling with the autonomous ANYmal solution
Easy ANYmal
onboarding
The ANYbotics team guides you through training, commissioning, and capturing relevant data to generate value with the deployment.
Scaling and roll-out across operations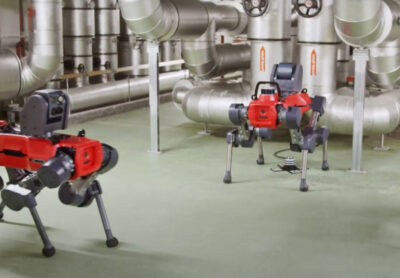 Fleet Management
Optimize entire operations by deploying a fleet of inspection robots across multiple facilities.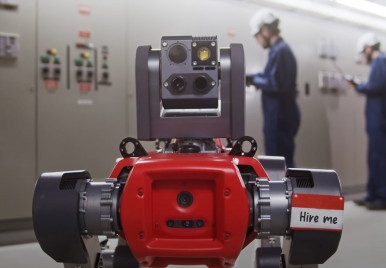 Robot-as-a-Service
Leverage ANYbotics' fully serviced RaaS model for hardware and software to scale robotics operationally.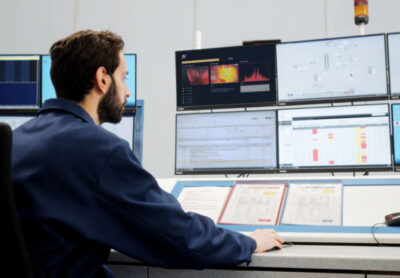 Integration
Integrate with the existing asset management software and digital twins via ANYmal API.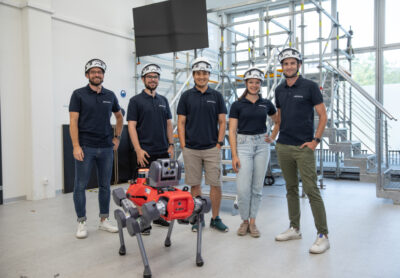 Support & Services
Profit from continuous operation with ANYbotics' support, maintenance, and repair program at your facility.
ANYmal brought to you by our partners
Our global network of resellers and partners gives you access to ANYmal solutions wherever you are.
ANYmal creates value across industries