Build the
Future of Robotics
A world-class team where great ideas succeed, innovation thrives, and growth is embraced.
Do you want to join a pioneering company that creates real impact through robotics? This is the place. Learn more about being part of the ANYbotics family.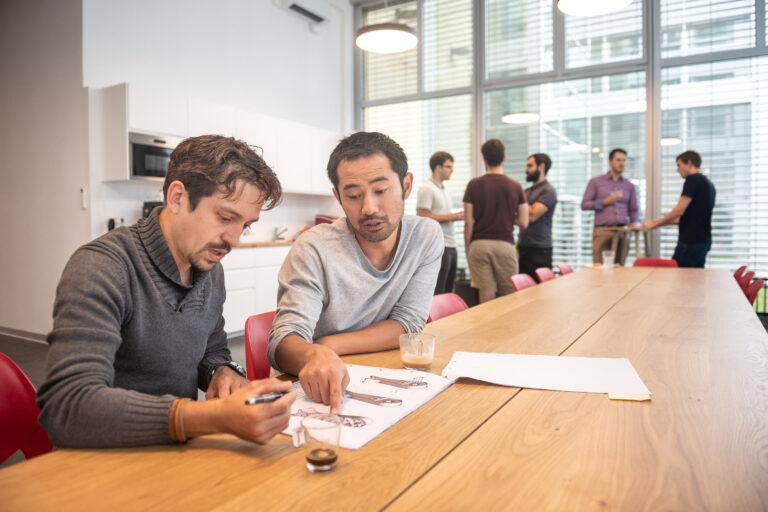 We get things done as a team
We offer a dynamic, fast-paced working environment where everyone has a voice. People from across the world share ideas, solve customer problems, celebrate achievements and unwind, together. During Fabulous Fridays we have loads of fun, relax and exchange ideas.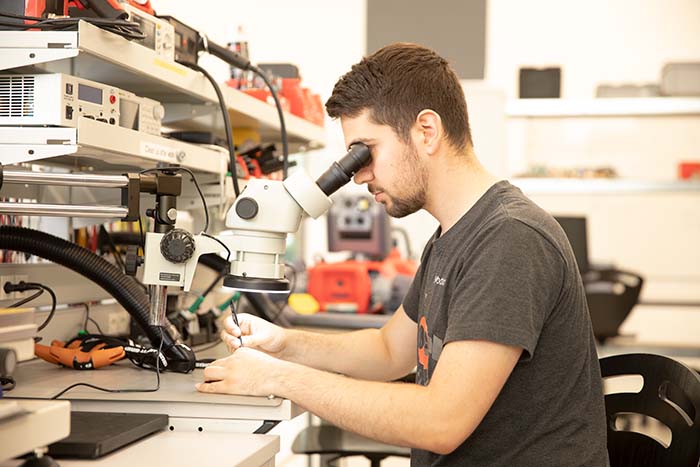 Our passion drives real impact
With our tech-driven and commercially savvy approach, we push the boundaries of robotics by developing innovative technology solutions to real customer challenges. Joining our team will place you at the epicenter of shaping robotic solution ecosystems and the shift from human-centric to robot-centric workforces.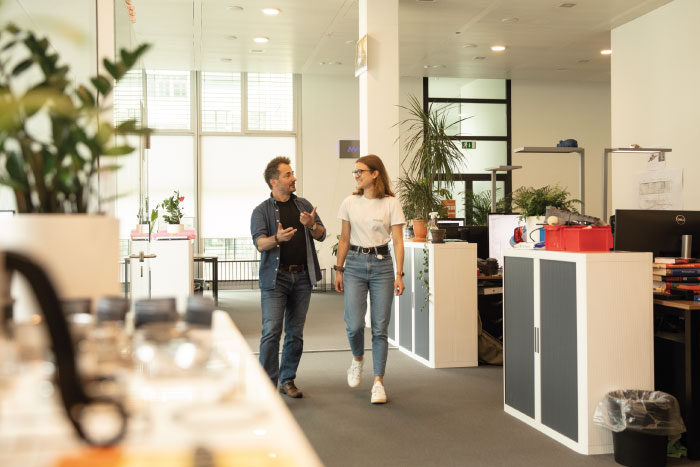 We are at the best location
We are situated in Zurich, the largest city in Switzerland and a global robotics hotspot. Experience the vibrant and international urban community, take in the beauty of the lake and surrounding countryside or unwind hiking, biking and skiing within a 1-2 hour radius from downtown Zurich.
Everything we do is shaped by our culture
Our values are behind every technological advancement, every robot we develop, every solution we roll out, every new talent we hire, and every moment we share as a team.


Dare to think big. Redefine what robots can achieve. Strive for excellence in all we do.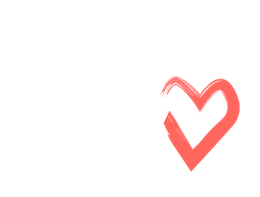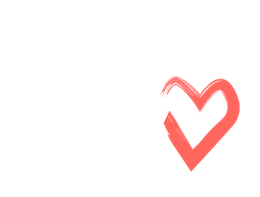 Are passionate, dedicated
and eager to learn. Trust, share and have
each other's back. Are open-hearted and embrace
collaboration and diversity.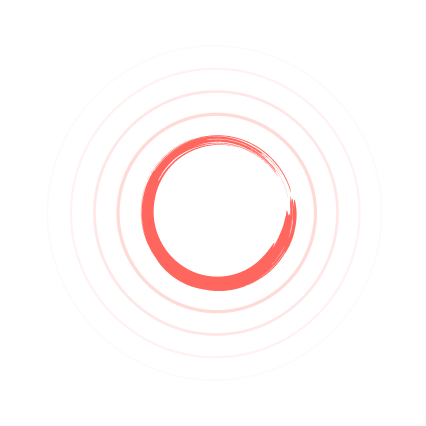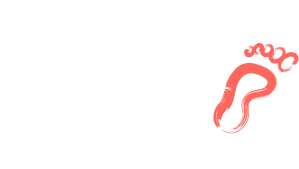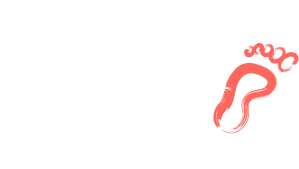 Deliver added value through
cutting edge technology. Improve work for humankind. Act entrepreneurially as a
trusted partner.


Create robots for the good of society. Deliver on what we promise. Care for our robots and their wellbeing.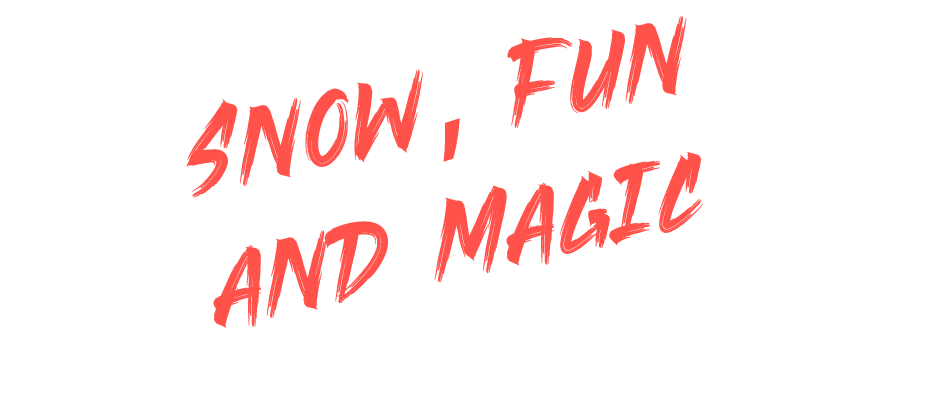 Our Company Skiing Weekend
Our annual company ski weekend is one of our highlights every year in February. Sporting activity in the magic of snow, enjoying the Swiss dining culture, having a lot of fun and entertainment as a team, or just relaxing the soul in the fascinating mountain world of the Alps.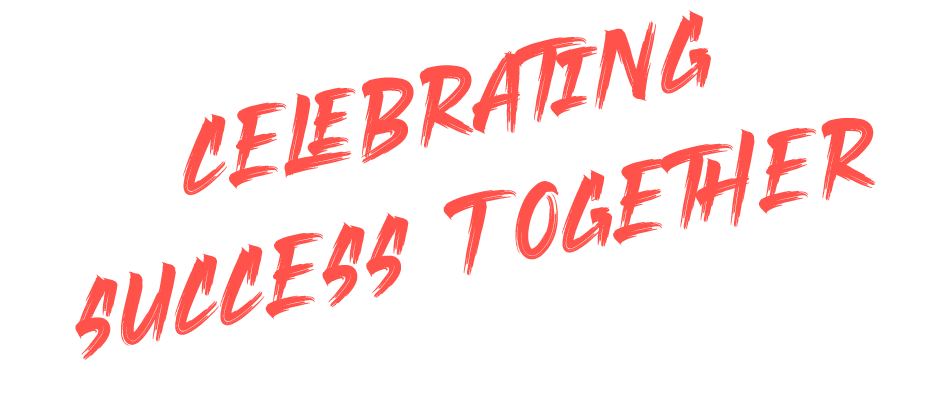 ANYmal & the ICRA Award Return Home
The super excited ANYbotics team welcomes the 2022 Robotics and Automation Award for Product Innovation to Zürich, after traveling from the International Conference of Robotics and Automation 2022, held Philadelphia, USA.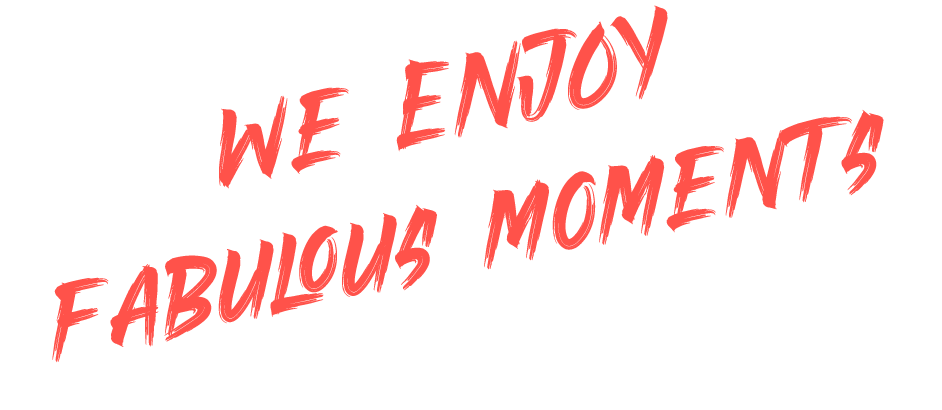 Hawaiian Party, Ice Hockey & Go-karting
Organized by a different person each time, 'Fabulous Fridays' take place after work on the last Friday of the month. These and company events can be relaxing or energetic and include team members' favorite places, activities and discoveries, as well as family members.



Benefits of working at ANYbotics

Enjoy a broad set of perks that make up a great working environment.
Compensation Model
Get entrepreneurial exposure by becoming a shareholder.
Fair market-level compensation with a transparent salary model and employee stock ownership plan

Shape your personal compensation by choosing between cash and stock bonus
Vacation & Leave Options
Benefit from generous time off.
Five weeks of vacation which can be freely allocated

Flexible unpaid leave options, as well as additional days off for private events
Passion & Innovation
Work with the best on projects that matter.
High-performance, passionate teams

Strong tech-driven pioneering spirit

Modern working methods that cultivate great ideas
Career Development
Develop your career and benefit from paid learning & development initiatives.
Develop within our Career Progression Framework with job levels and leadership paths 

Frequent growth, reflection and performance talks

foster everyone's personal and professional development

Individual learning and development budget and internal learning groups
Location & Relocation
Get support when relocating and settling in.
Flexible office-, home- and remote-based work

Modern office and development lab conveniently situated in Zurich

Personal support for work permits and relocations
Celebration & Recognition
Thrive in an enabling company atmosphere.
Relationships built on transparency and trust

Shine at regular team and company events

Loads of fun at our social events and leisure groups
All

Electrical Engineering

Go To Market

Mechanical Engineering

Operations

Partnerships

Software Engineering

Strategy