Robotic Inspection for Power &
Utilities
Reliable and safe energy supply through automated robotic inspection

at thermal, nuclear, offshore, onshore, solar, and utility plants.
Saved per avoided shutdown
Optimize Energy Production and Distribution
Facilities to Automate Inspections with ANYmal What can ANYmal do for Power & Utilities?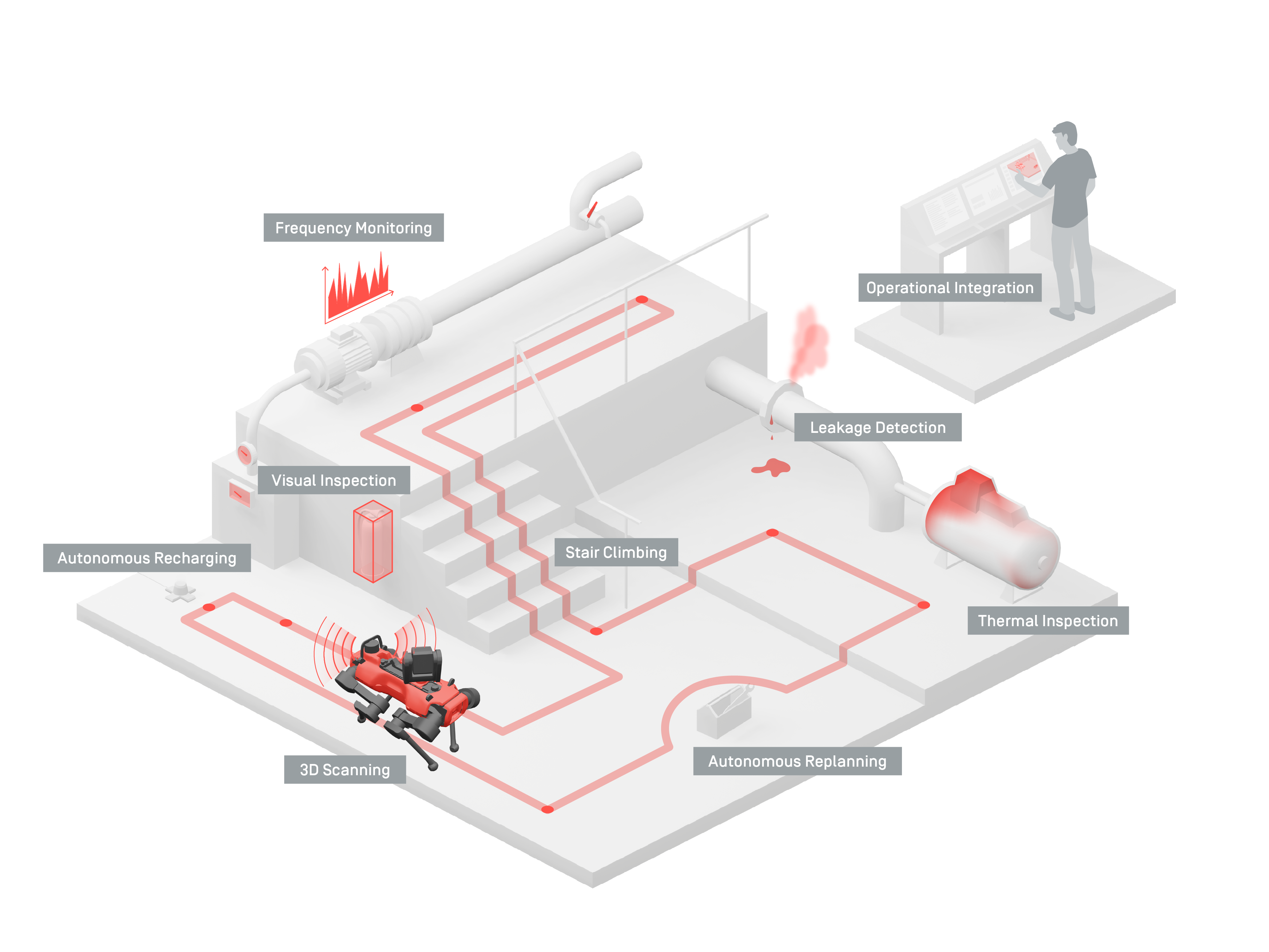 ANYbotics provides an end-to-end robotic inspection solution for Power & Utilities. The legged robot, ANYmal gathers thermal, acoustic, visual, and gas information, and interprets the data in real time. Through AI-based navigation and ruggedized design, ANYmal operates in harsh weather and complex facilities, autonomously.
Improving Industry Efficiency through automated robotic inspections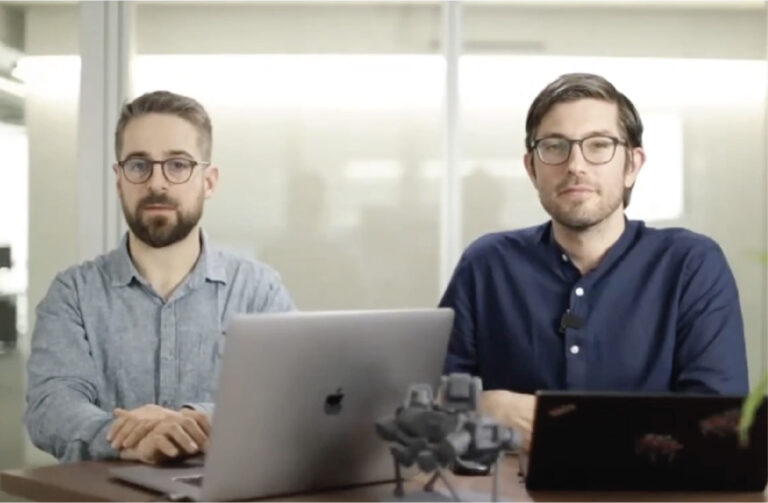 Robotoc inspection in the power & utilities industry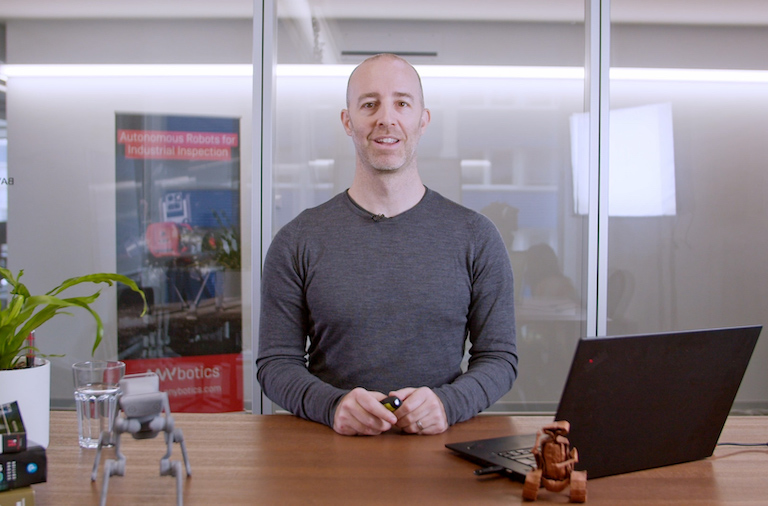 Robot installation in industrial plants
Join us in this 20-minute webinar where we guide you through the major elements of robotic mission setup and execution.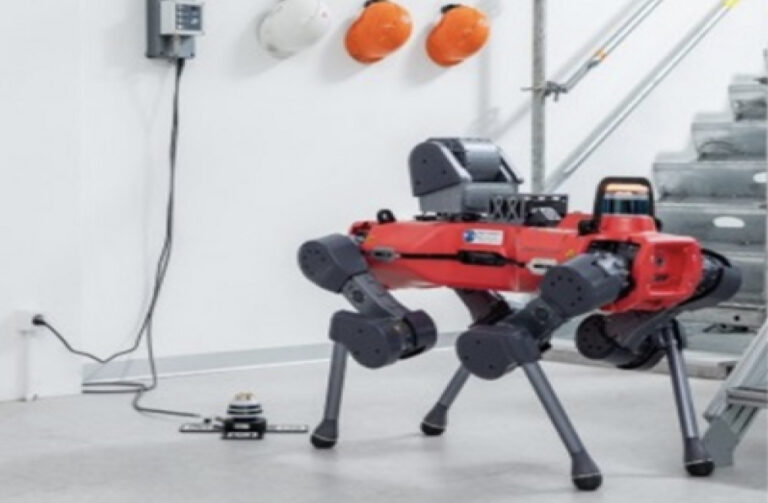 Exclusive power and utilities early adopter program (EAP)
Accelerate technology adoption, identify use cases and quantify the value of robot inspection solutions.
Robot Technology Adoption Roadmap
Talk to an expert
Assess technical feasibility

Determine operational impact and ROI

Design implementation rollout plan
Get your first ANYmal
Test mobility at key locations

Optimize navigation paths

Validate inspection visibility
Automate your facility
Access data and insights

Schedule multiple inspection missions

Integrate with your management system
Learn More About ANYmal at the Following Events