ANYmal X


Ex-proof
inspection robot
Automating inspections in Oil & Gas and Chemicals operations for improved safety, plant performance, and remote monitoring.
Game changer for robotic inspection in Oil & Gas and Chemicals
ANYbotics works with leading industrial operators in integrating autonomous robots in their inspection and workforce planning. The ANYmal X early adopters program provides on-site integrations and prepares partner organizations for 2023 scaling.
Watch our webinar for more information on ANYmal X, the Ex-proof inspection robot, and learn from early adopters on their insights on robotic inspections.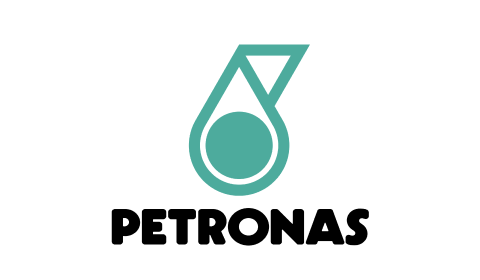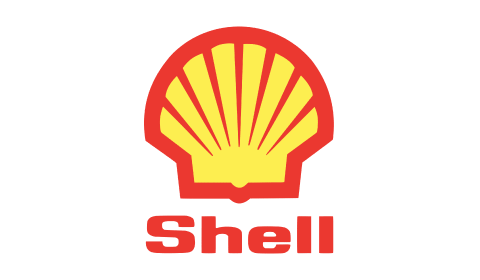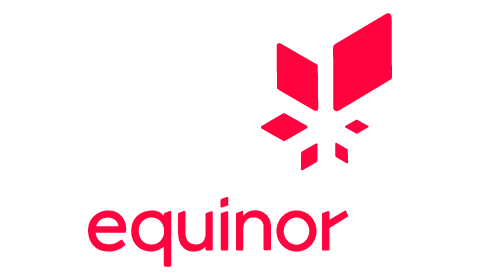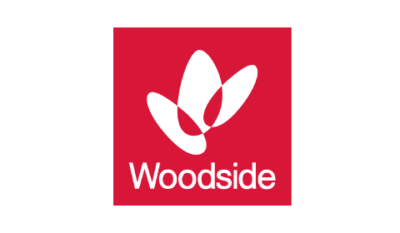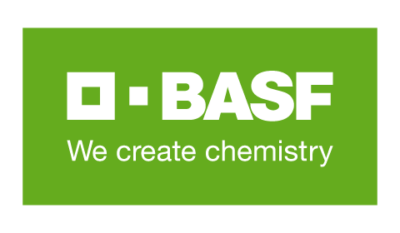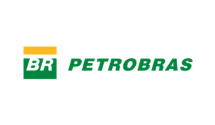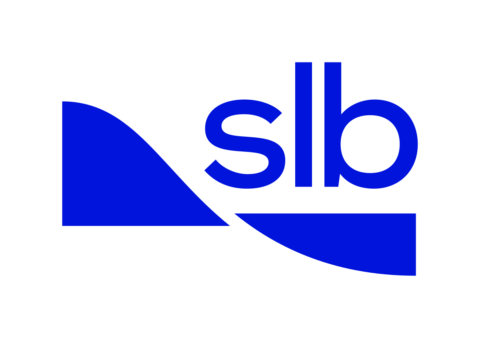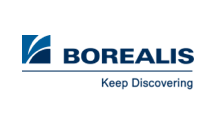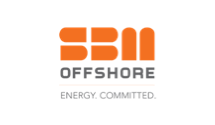 World's first Ex-proof legged robot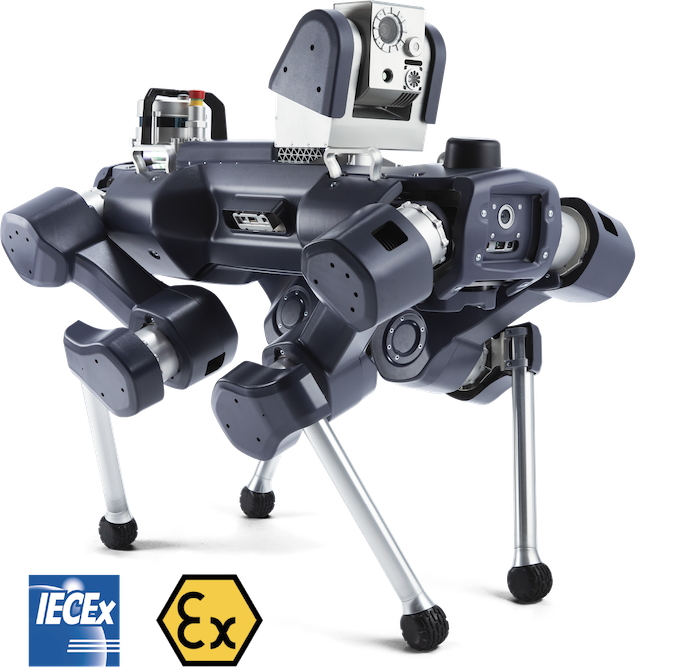 ANYmal X
Industrial operations are complex and safety is crucial. Hazardous and potentially explosive environments make mandatory inspections risky and costly, requiring Ex-certified equipment.
To meet this challenge, ANYbotics created the world's only Ex-certified legged inspection robot. With ANYbotics' end-to-end inspection solution, integrating autonomous robots into Oil & Gas and Chemical workforces is now not only possible, but effortless.

«Our offshore and onshore assets require Ex-certification in certain areas. For this reason, we are taking part in the ANYmal X onboarding program»
Anders Røyrøy
Principal Researcher Automation, EQUINOR
Unmatched robot capabilities
ANYmal X, the ex-proof inspection robot, provides the same mobility, performance, and functionality as that of ANYmal Gen. D, and is Ex-certified for Zone 1 usage according to the IECEx and ATEX standards.

Download ANYmal X Spec Sheet!
Extreme mobility
ANYmal X's legs provide unparalleled mobility when moving up and down stairs, climbing over obstacles, steps, and gaps, and crawling into tight spaces.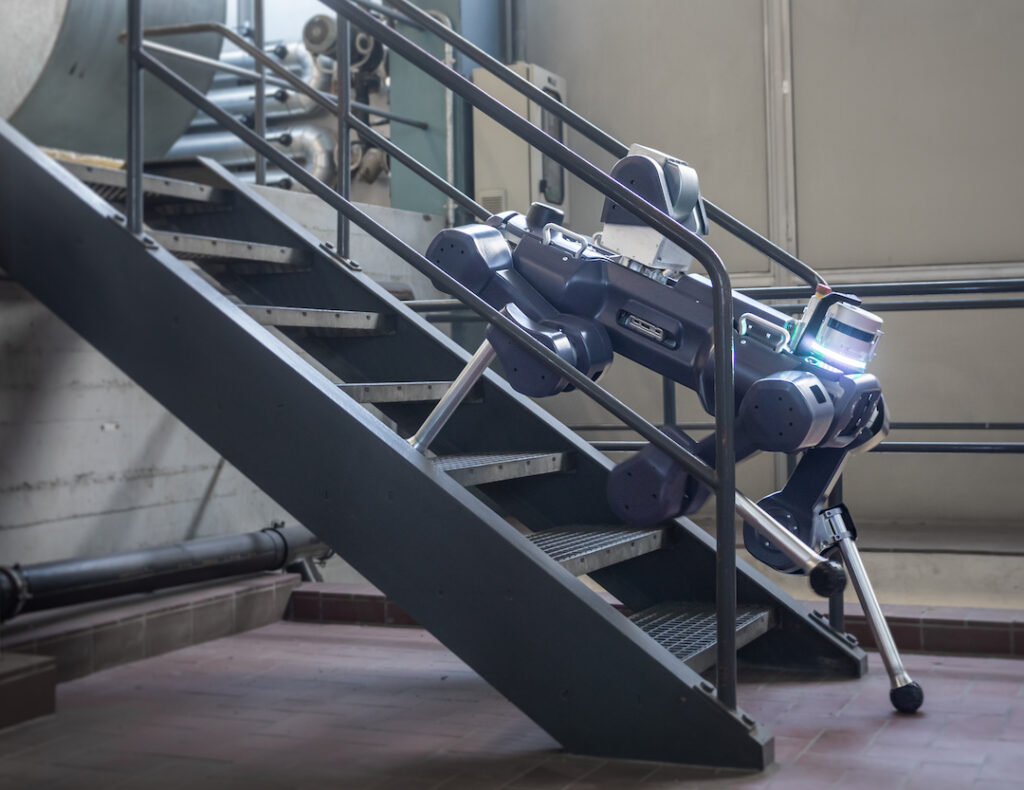 Climb industrial stairs up to 45°
Overcome steps up to 25 cm
Move through narrow passages
Full autonomy
ANYmal X autonomously navigates complex multi-story environments. Once guided through the environment, the robot remembers every detail and finds the quickest route to perform its mission.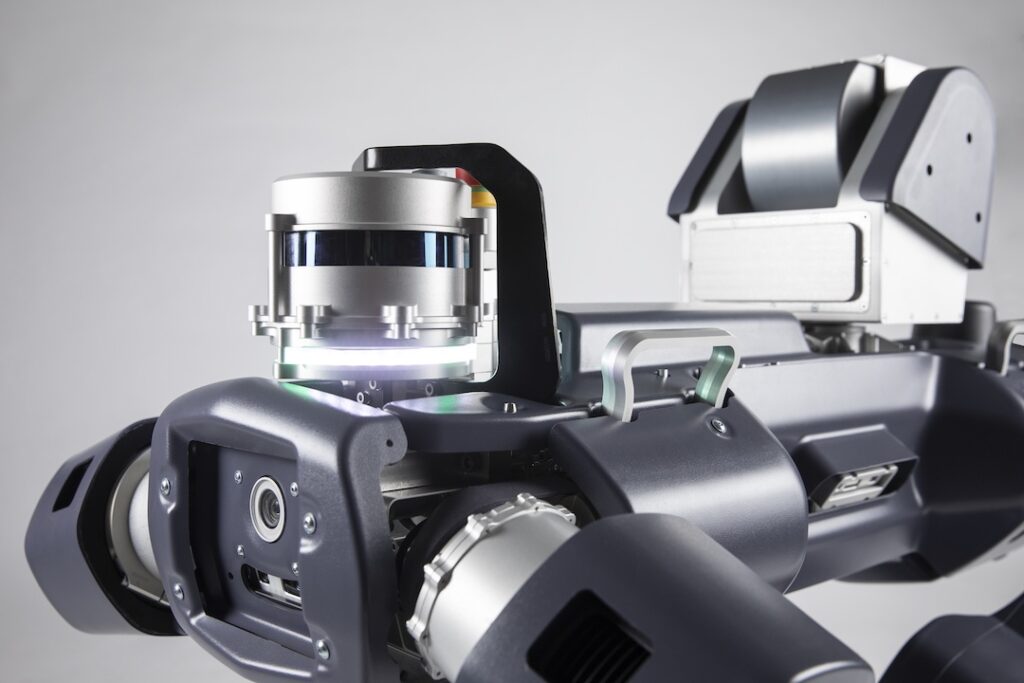 Fully autonomous mission execution without WiFi or GPS
Real-time obstacle avoidance
Automated docking for recharging
Indoor & outdoor, day & night
Inspection intelligence
ANYmal X's inspection payload provides visual, thermal, acoustic, and gas detection insights for condition monitoring of equipment and infrastructure.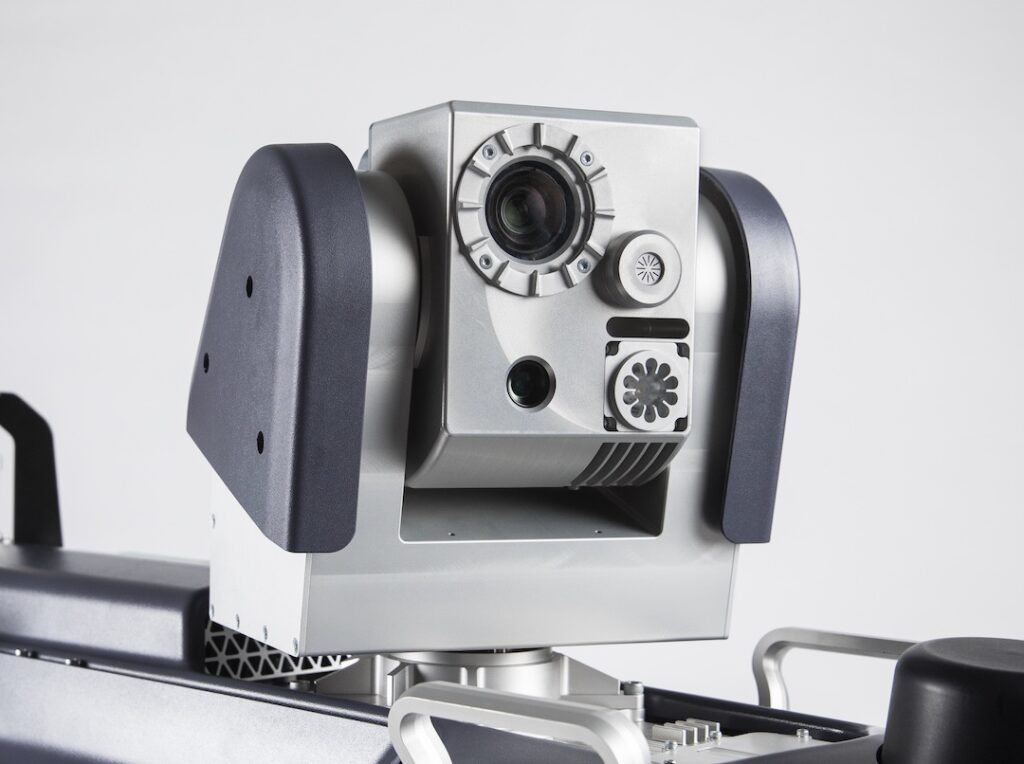 Digitize analog instruments such as gauges, levels, and counters
Detect anomalies such as hotspots and gas concentrations
Check health of equipment through acoustic analysis
3d scan environment for structural changes
End-to-end integration
ANYmal X performs automated inspection routines and integrates into existing Maintenance Management Systems to produce consistent inspection data and analysis reports.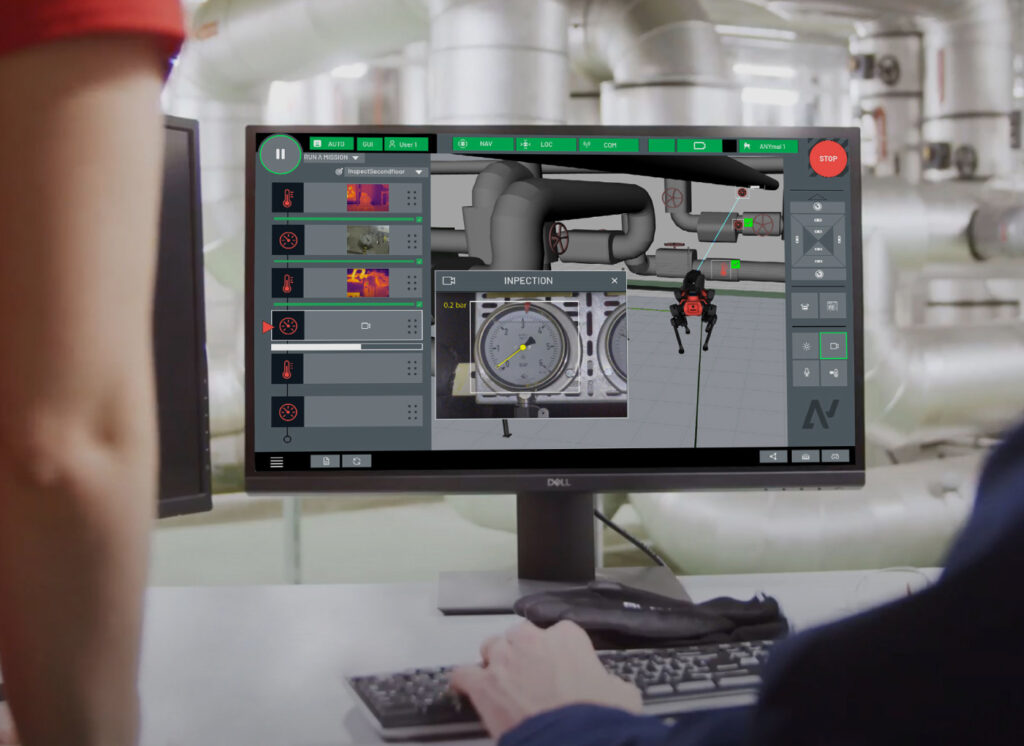 Show & go installation in a day
Plan, manage and monitor missions in the ANYmal user interface
API integration to maintenance management system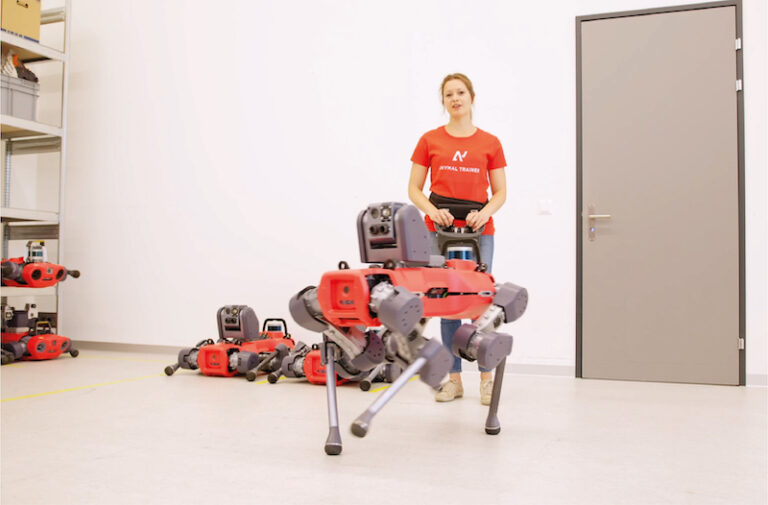 Reach out to ANYbotics to consult with a robotics specialist. Book a demo to experience ANYmal live.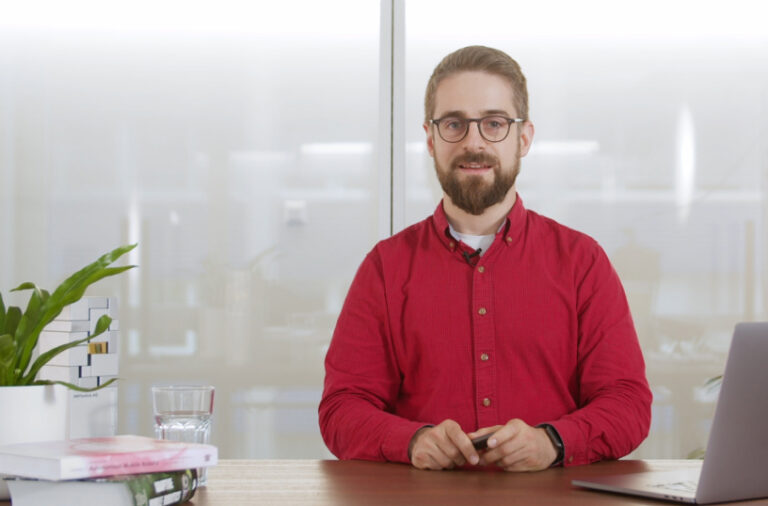 Watch our webinar for more information on ANYmal X the Ex-proof inspection robot for potentially explosive environments, and learn from early adopters on their insights on robotic inspections.
Subscribe to stay informed
We will send you our latest news every couple of months and you can unsubscribe at any time.