ANYmal X


Specifications Sheet
In this document, we will cover all the technical details that enable ANYmal X to perform inspection missions at Ex-rated facilities (ATEX & IECEx):



Have an overview of ANYmals' Specifications Sheet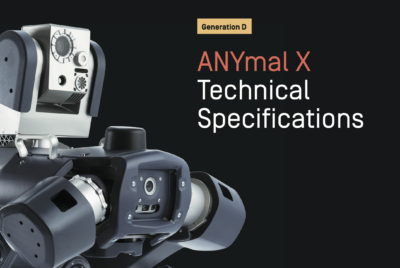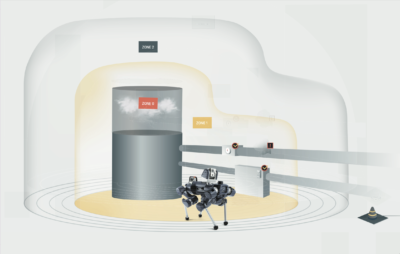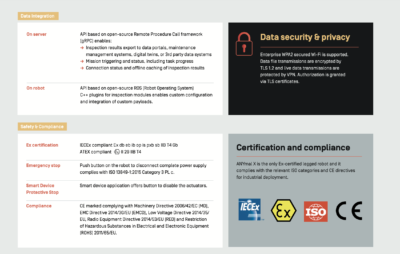 Watch our Webinars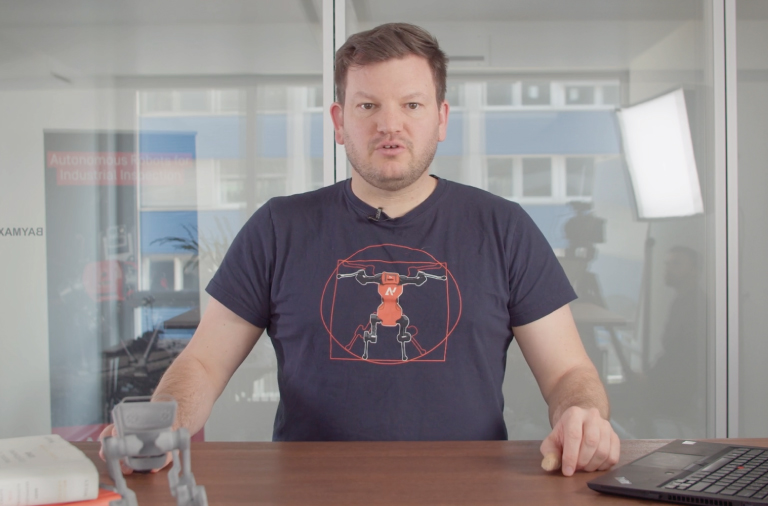 Introduction to Robotic Inspection
Watch our webinar and learn how to onboard autonomous inspection robots with ANYbotics. In this 15 minutes webinar, you will learn how our robotic solution supports you to enhance equipment uptime, safety, and data-driven decision making.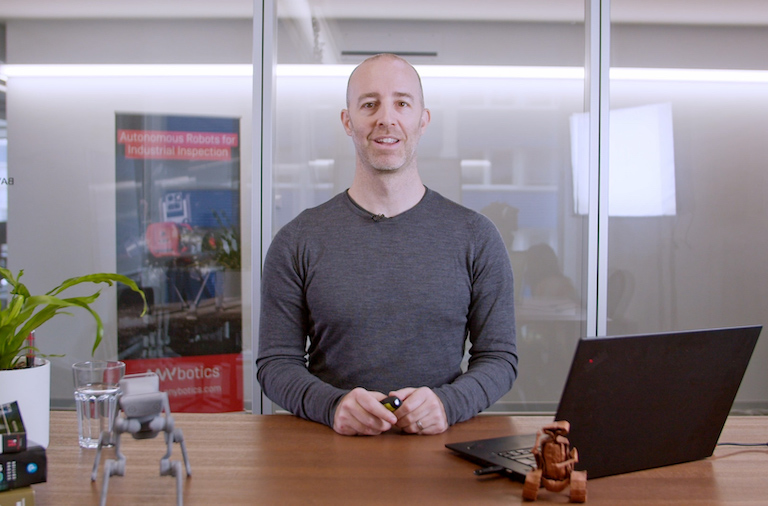 Robot Installation in Industrial Plants
Join us in this 20 minutes practical webinar where we will guide you through the major elements of robotic mission setup and execution. We provide a practical look into ANYmal's latest software capabilities to enable safe and effective inspection missions.