ANYmal X – the World's Only Ex-proof Scalable Robotic Inspection Solution
Join the conversation about ROI, robotic adoption and deployment that is transforming an entire industry. With over 500 ANYmal X units already reserved, secure access by engaging with our commercial team.
Benefits Include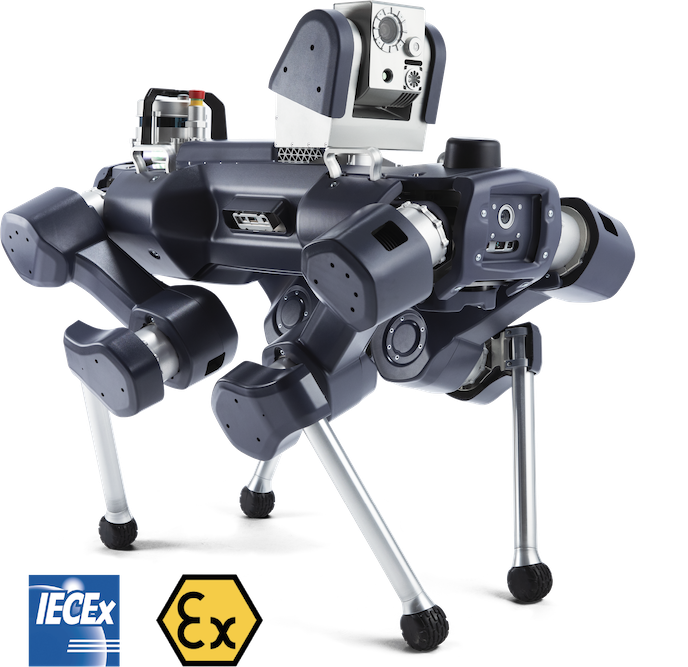 Meet our industry experts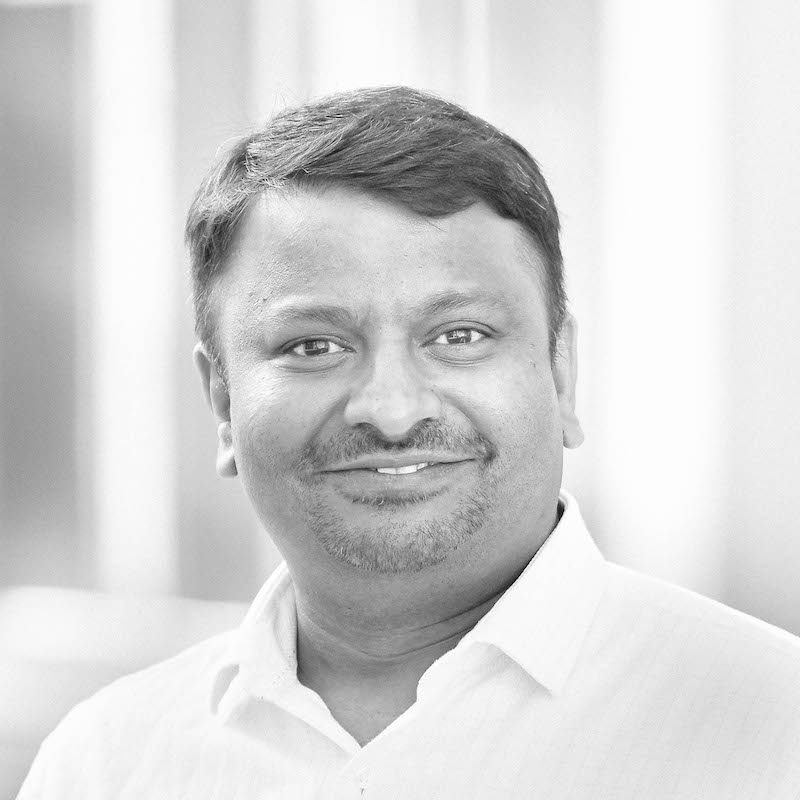 Sàgar Shetti
International Business Development Manager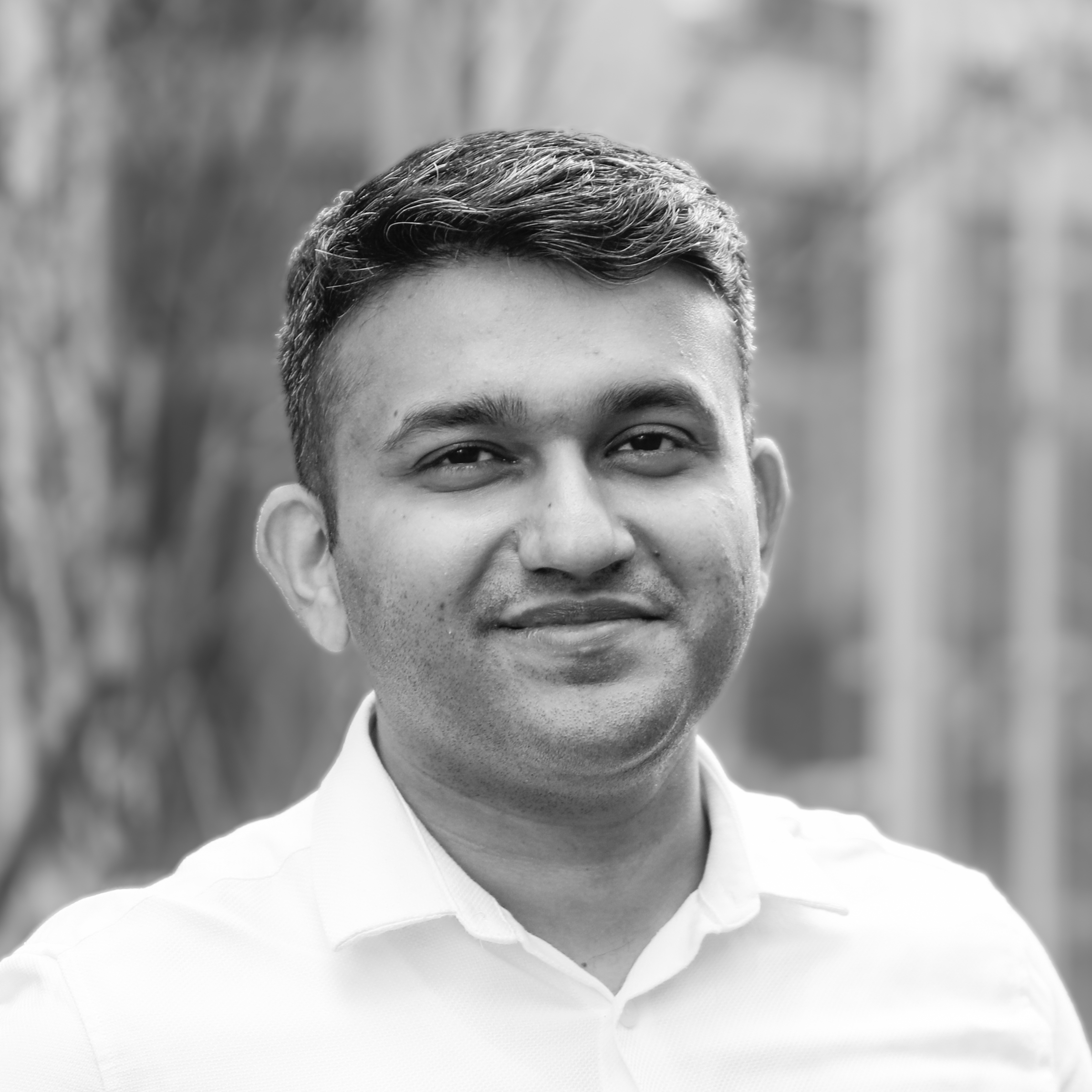 Mukesh Mukundan
International Business Development Manager
Learn more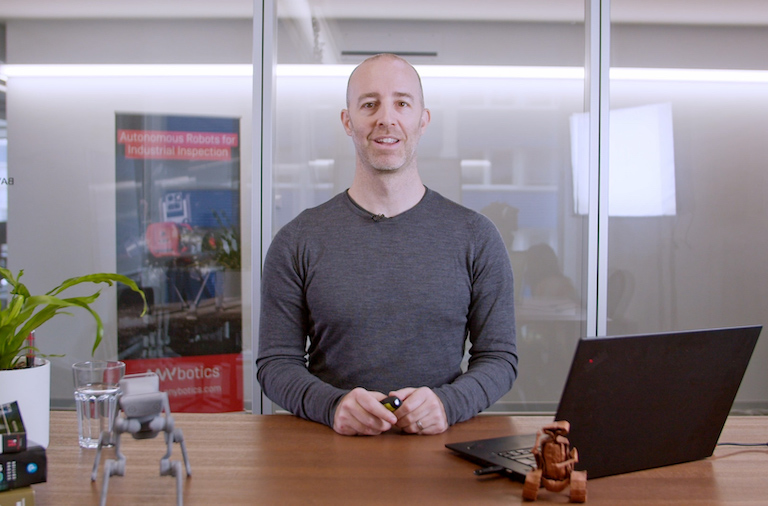 Robot Installation in Industrial Plants
Join us in this 20 minutes practical webinar where we will guide you through the major elements of robotic mission setup and execution. We provide a practical look into ANYmal's latest software capabilities to enable safe and effective inspection missions.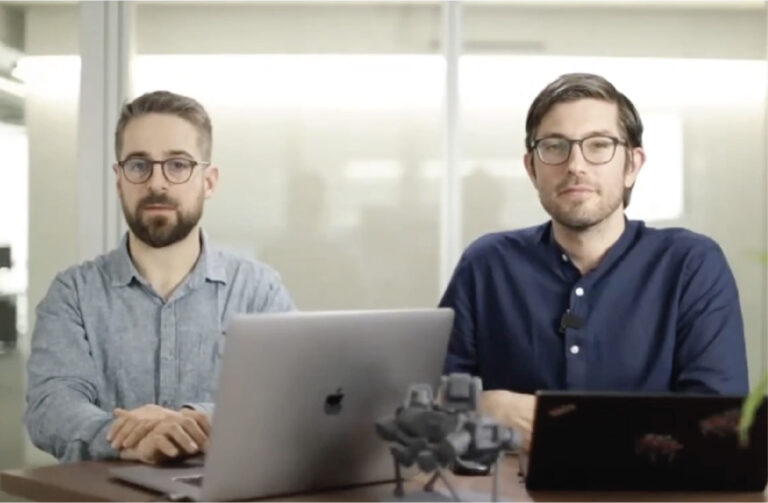 Robotic Inspection in the Oil & Gas and Chemicals Industries
During 45 minutes ANYbotics, Shell, and Petrobras discuss the impact of robotic technology in the automation of routine inspection in the Oil & Gas, and Chemical industries. Join us to learn more about robotic inspection in potentially explosive environments.