Introduction to

robotic inspection
Learn how to start working with autonomous inspection robots with ANYbotics. Watch this 15 minutes webinar and learn about the requirements to onboard inspection robots at industrial plants, and how a robotic solution supports you to enhance equipment uptime, safety, and data-driven decision making in industries such as Oil & Gas, Chemicals, Power or Mining.
Webinar Content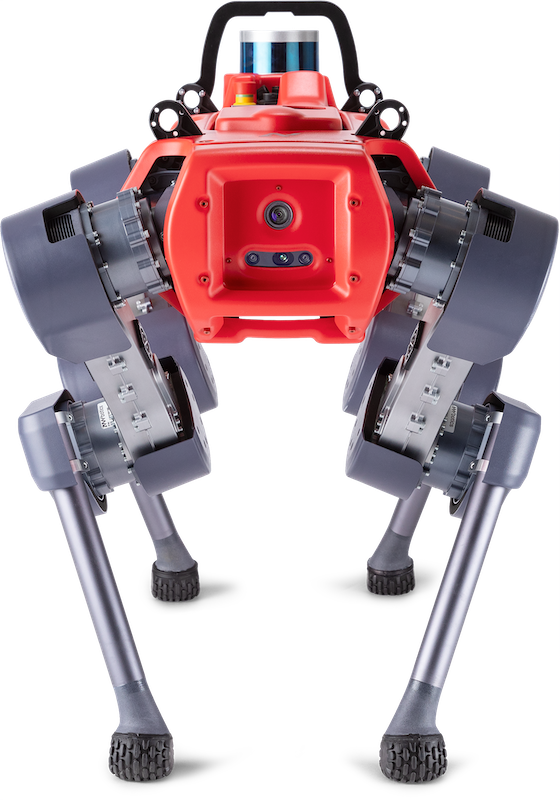 In this webinar, we will provide you with an introduction to robotic inspection. ANYbotics will be covering the following subjects:
Meet your host
Sten-Ove Tullberg is ANYbotics Product Manager, and in this session, he will provide you with an introduction to inspection robots. He has been working to shape the future of ANYmal and is responsible for developing solutions that support business-ready applications in the rapidly evolving industrial world. He guarantees ANYmal is ready to fulfill the inspection needs of industries like Oil & Gas, Chemicals, and Mining.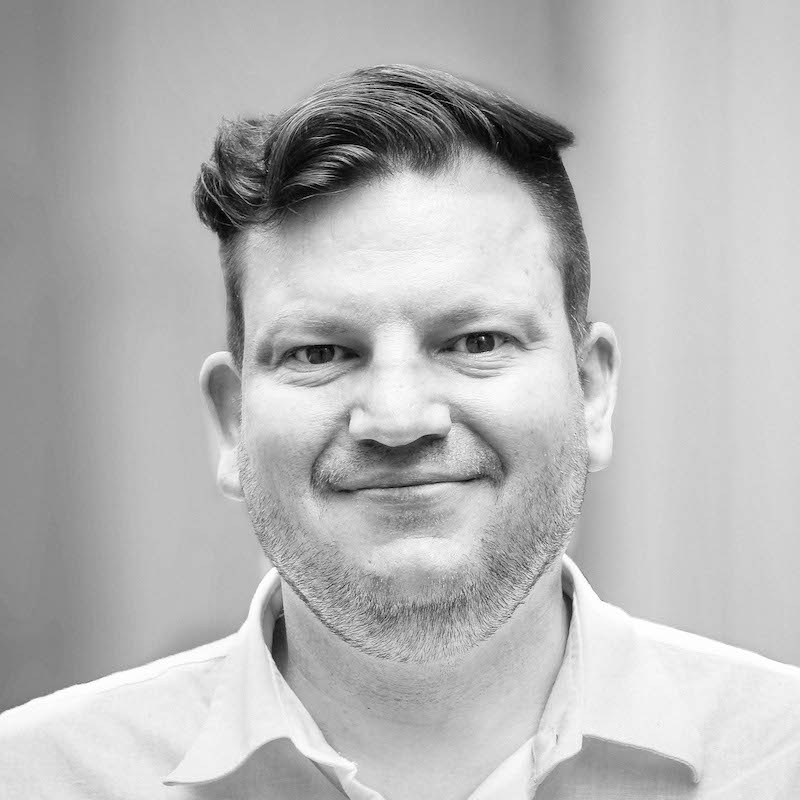 Other webinars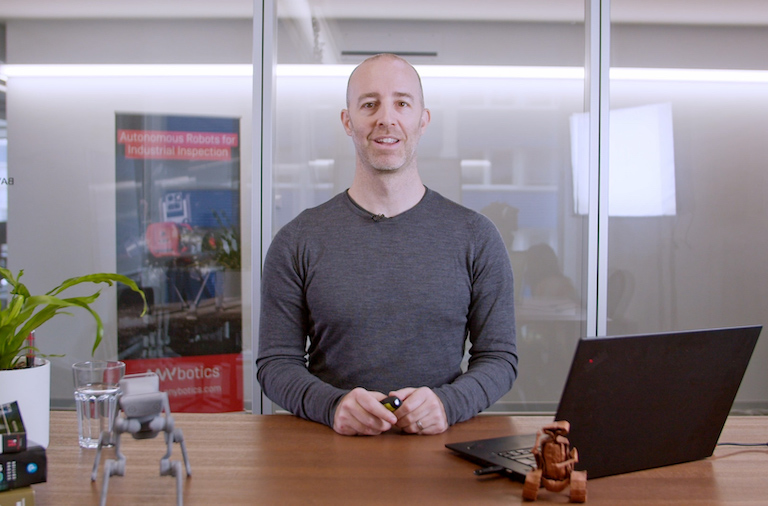 Robot Installation in Industrial Plants
Join us in this 20 minutes practical webinar where we will guide you through the major elements of robotic mission setup and execution. We provide a practical look into ANYmal's latest software capabilities to enable safe and effective inspection missions.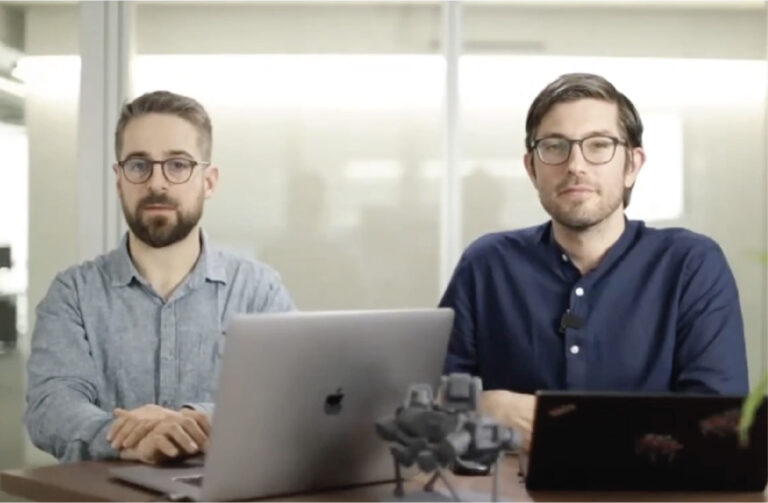 Robotic Inspection in the Oil & Gas and Chemicals Industries
During 45 minutes ANYbotics, Shell, and Petrobras discuss the impact of robotic technology in the automation of routine inspection in the Oil & Gas, and Chemical industries. Join us to learn more about robotic inspection in potentially explosive environments.