ANYmal X Deployments
at BASF and Equinor
Watch this 30 minutes webinar to gain first-hand insight from ANYmal X deployments in Ex-zones at Oil & Gas and Chemical facilities
Webinar Content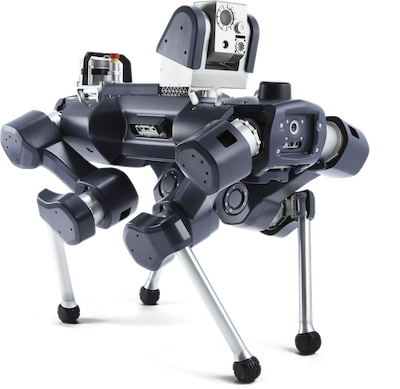 In this webinar we will cover the following topics:



Your speakers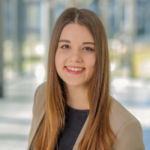 Anne Künzel
Automation Engineer Robotics
BASF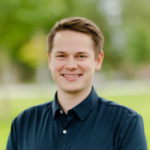 Arnt Erik Stene
Senior Software Engineer
Equinor 



Your hosts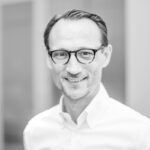 Karsten Sausen
Director Business Development
ANYbotics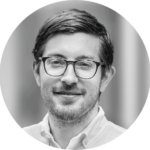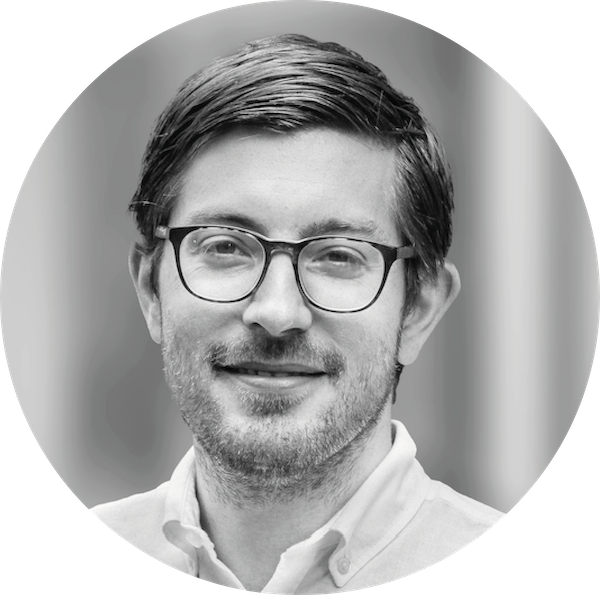 Enzo Wälchli
CCO
ANYbotics 
Other webinars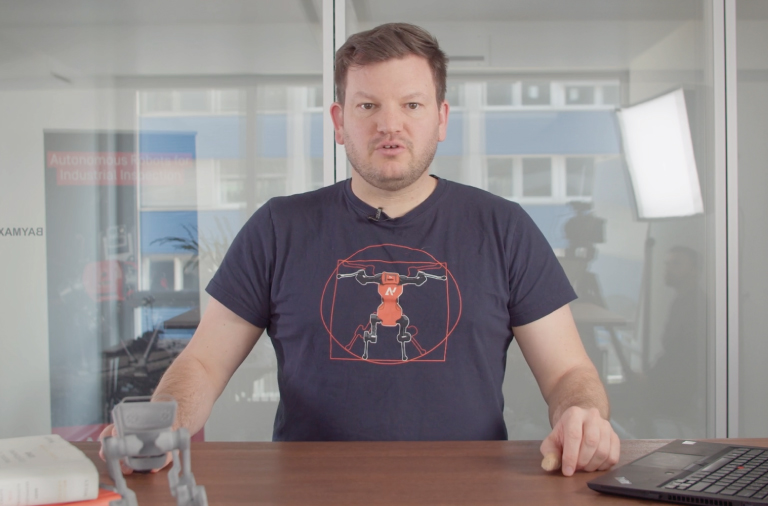 Introduction to
robotic inspection
Watch our webinar and learn how to onboard autonomous inspection robots with ANYbotics. In this 15 minutes webinar, you will learn how our robotic solution supports you to enhance equipment uptime, safety, and data-driven decision making.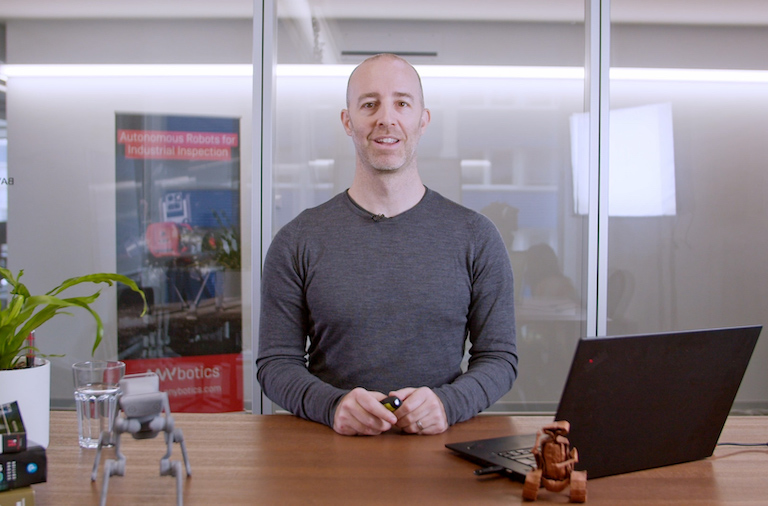 Robot Installation in Industrial Plants
Join us in this 20 minutes practical webinar where we will guide you through the major elements of robotic mission setup and execution. We provide a practical look into ANYmal's latest software capabilities to enable safe and effective robotic inspection missions.