ANYmal Product Update December 2022
Introducing Easy Operation, Gas Detection, Reality Capture
In this webinar we demonstrate our new tablet user interface for the effortless control and deployment of ANYmal and the UX story behind its creation. We also show ANYmal's new perceptive walking mode, a new gas sensor suite and UI visualization, and an overview of the exciting ANYmal developments during 2022.
Webinar Content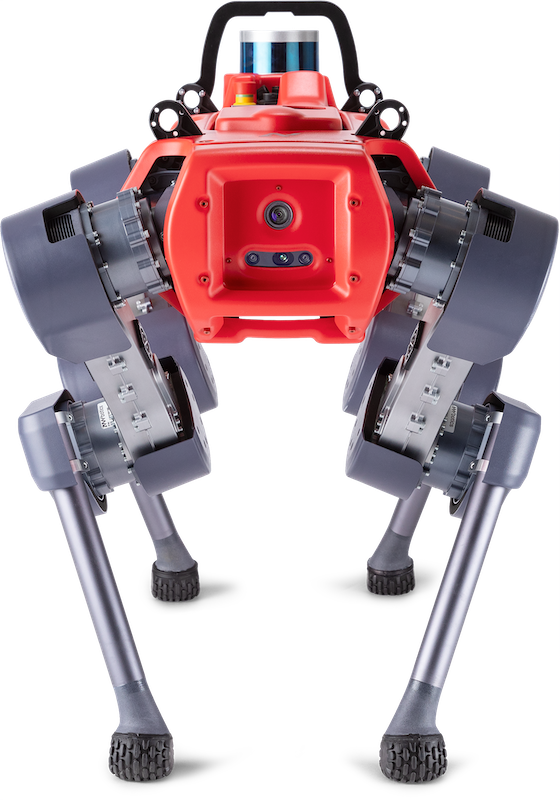 This webinar covers the following topics:
Meet your hosts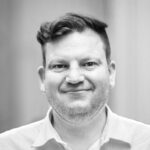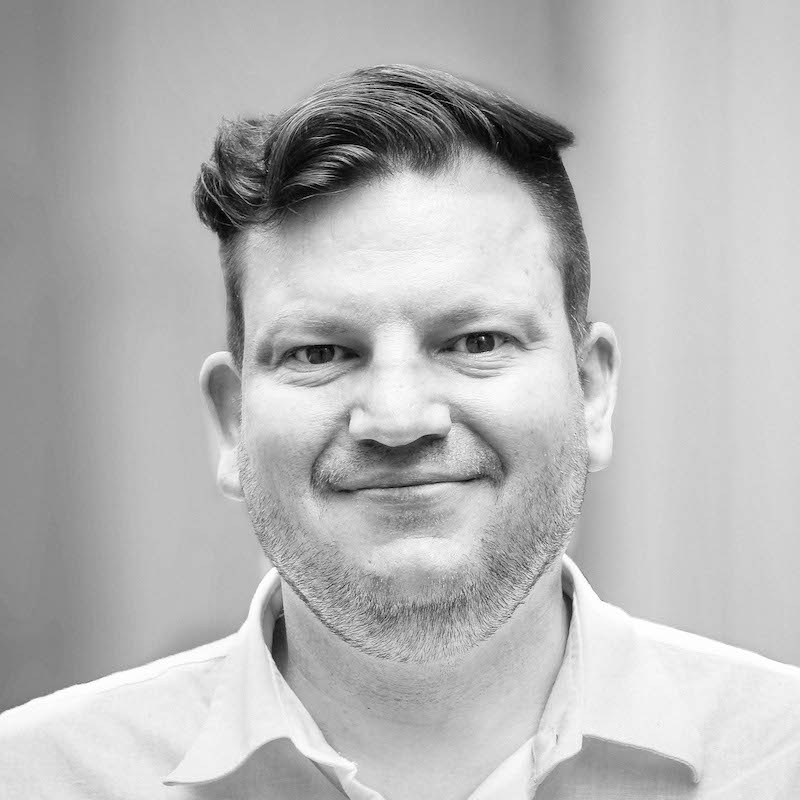 Sten-Ove Tullberg is ANYbotics Product Manager, and in this session, he will present the latest ANYmal product developments. He has been working to shape the future of ANYmal and is responsible for developing solutions that support business-ready applications in the rapidly evolving industrial world. He guarantees ANYmal is ready to fulfill the inspection needs of industries like Oil & Gas, Chemicals, and Mining.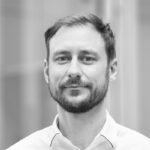 Florent Mennechet, UX Design Lead at ANYbotics will provide a thorough overview of UX design for complex systems and autonomous systems. Florent has 5 years experience as a lead UX designer in next generation aircraft cockpits. He has a strong background in human spaceflight architecture, industrial design, aerospace system engineering and human factors engineering.