Robot installation
in industrial plants
Industrial site managers work hard to optimize production, reduce costs and keep their facilities working 24/7. Watch this 20 minutes webinar and go through the major elements of robotic mission setup and execution. In this webinar we provide you a deeper and practical look into ANYmal's latest software capabilities for industrial optimization.
Webinar Content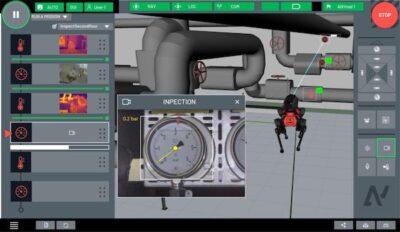 ANYbotics integrates autonomous robots to take over routine inspection missions. Learn how to generate actionable maintenance insights for safe, smart, and productive industrial operations. In this webinar you will learn about:
Meet your host
This webinar is hosted by Robert MacKenzie, ANYbotics' VP of Software Engineering. He holds a doctorate in biomedical engineering from ETH Zurich and is experienced in scaling technology companies globally and brings expertise in product management, digital collaboration and high-performing (distributed) teams. In this webinar we will guide you through a journey that will help you going from robotic setup to smarter operations.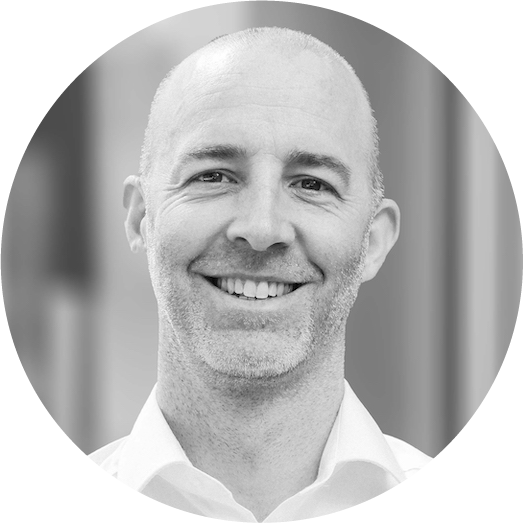 Other webinars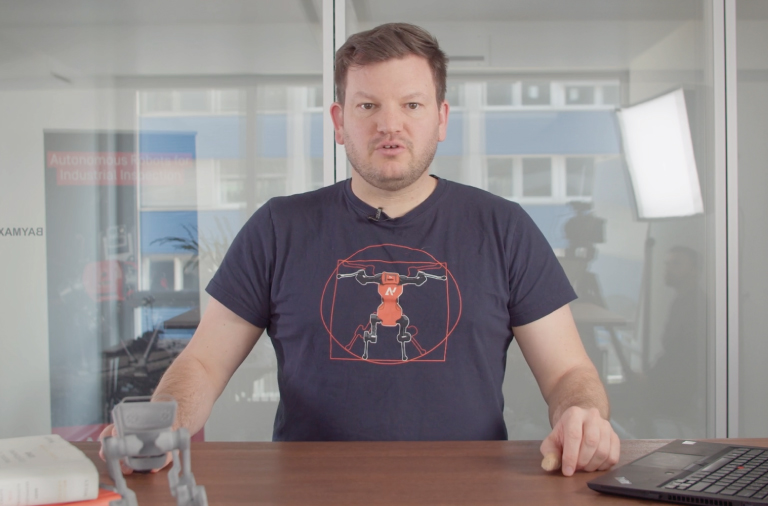 Introduction to robotic inspection
Watch our webinar and learn how to onboard autonomous inspection robots with ANYbotics. In this 15 minutes webinar, you will learn how our robotic solution supports you to enhance equipment uptime, safety, and data-driven decision making.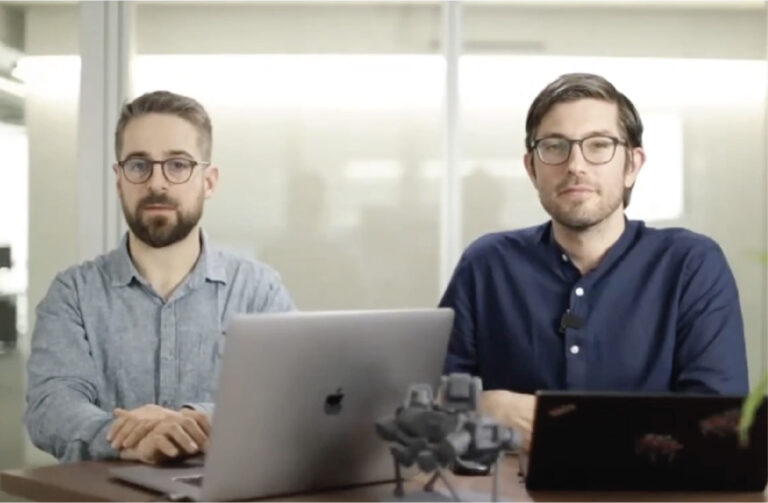 Robotic Inspection in the Oil & Gas and Chemicals Industries
During 45 minutes ANYbotics, Shell, and Petrobras discuss the impact of robotic technology in the automation of routine inspection in the Oil & Gas, and Chemical industries. Join us to learn more about robotic inspection in potentially explosive environments.