Want to join the ANYbotics Industry Forum 2023?
September 20-21
Zürich
An invitation-only event for our valued customers and industry pioneers. However, we recognise the demand for additional tickets: If you're driving change in your field and have a passion for autonomous industrial robotics, we invite you to register your interest.

About
The ANYbotics Industry Forum serves as a gathering point for inspections and autonomous industrial maintenance from diverse industries. Our goal is to foster collaboration, exchange best practices, and shape the future of autonomous, automated, end-to-end robotic inspection solutions, for complex, hazardous, and explosive industrial environments, to large asset operators.
Ticket Price: 350 CHF


One-of-a-kind event
Exclusive event focused on inspections and autonomous industrial maintenance


Learn from experts
Professionals involved in inspections, maintenance, operations, robotics, and innovation from around the world

Grow your network
Meet industry leaders, network with like-minded participants, and develop new business opportunities
Event Speakers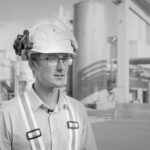 Increasing production output
through autonomous inspections
André Kubitzky, Grace
Maintenance Excellence Process Leader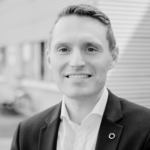 How AI and robotics fits into Outokumpu
health and safety strategy
Thorsten Piniek, Outokumpu
VP Head of Health and Safety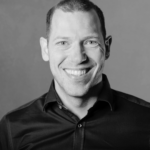 Motivation and preparation for Robotic Inspections
Patrik d'Allens, dsm-firmenich
Head of Technical Services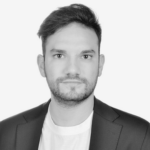 Alstom's vision of smart inspection
through AI and robotics
Jacopo Elia Pometto, Alstom
Industrialization Engineer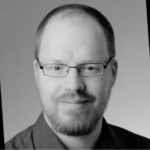 Key success factors for a robotics
deployment in the nuclear sector
Benjamin Regener, Axpo
Project & Innovation Leader and
Subject Matter Expert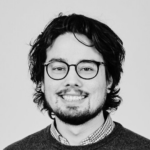 From Data to Decisions:
How Robots and workers can improve their daily
operations together with proper Digital Foundation
Elias Bjørne, Cognite
Product Manager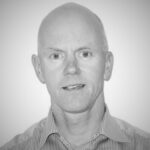 ANYmal X – EAP testing at Equinor
inside ATEX environment
Anders Røyrøy, Equinor
Principal Researcher Automation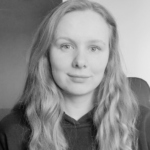 ANYmal X – EAP testing at Equinor
inside ATEX environment
Edda Solem, Cognite
Cybernetic Engineer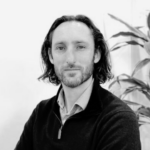 Offshore Rufus– Experience in operational
deployment of Robotic Field Workers
Steve Smith, BP
Robotics Lead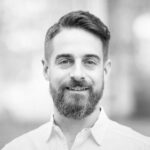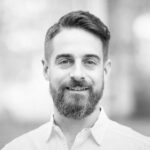 ANYbotics and the ANYmal story
Dr. Péter Fankhauser, ANYbotics
Co-Founder and CEO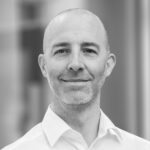 Way forward: Future roadmap
and new developments
Robert MacKenzie, ANYbotics
CTO Solutions

Keynote Speaker
Kendra Byrne, Google DeepMind
Product Manager


Keynote Speakers
Emilia Brzozowska, AWS
Sr Specialist Solutions


Keynote Speaker
Mohammed Syed, AWS
Business Development

Agenda Outline



Wednesday
September 20

Registration & Networking Lunch
Welcome and opening by ANYbotics
Inspection stories from the field
Robotic strategies from selected industries
Networking Dinner



Thursday
September 21

How to generate value through downtime reduction with ANYmal
Value of data integration of robotic solutions
Poster session & meet the experts
Networking Lunch
Experiences from offshore deployments
Keynote speaker
Panel discussion with experts from ANYbotics and industry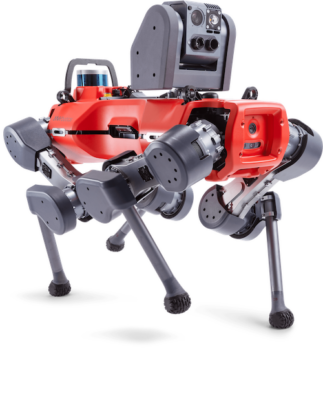 Impressions from Industry Forum Event 2022