Introduction to

inspection robots
Watch our webinar and learn how to onboard autonomous inspection robots with ANYbotics. In this webinar you will learn how our robotic solution supports you to enhance equipment uptime, safety, and data-driven decision making.
Webinar Content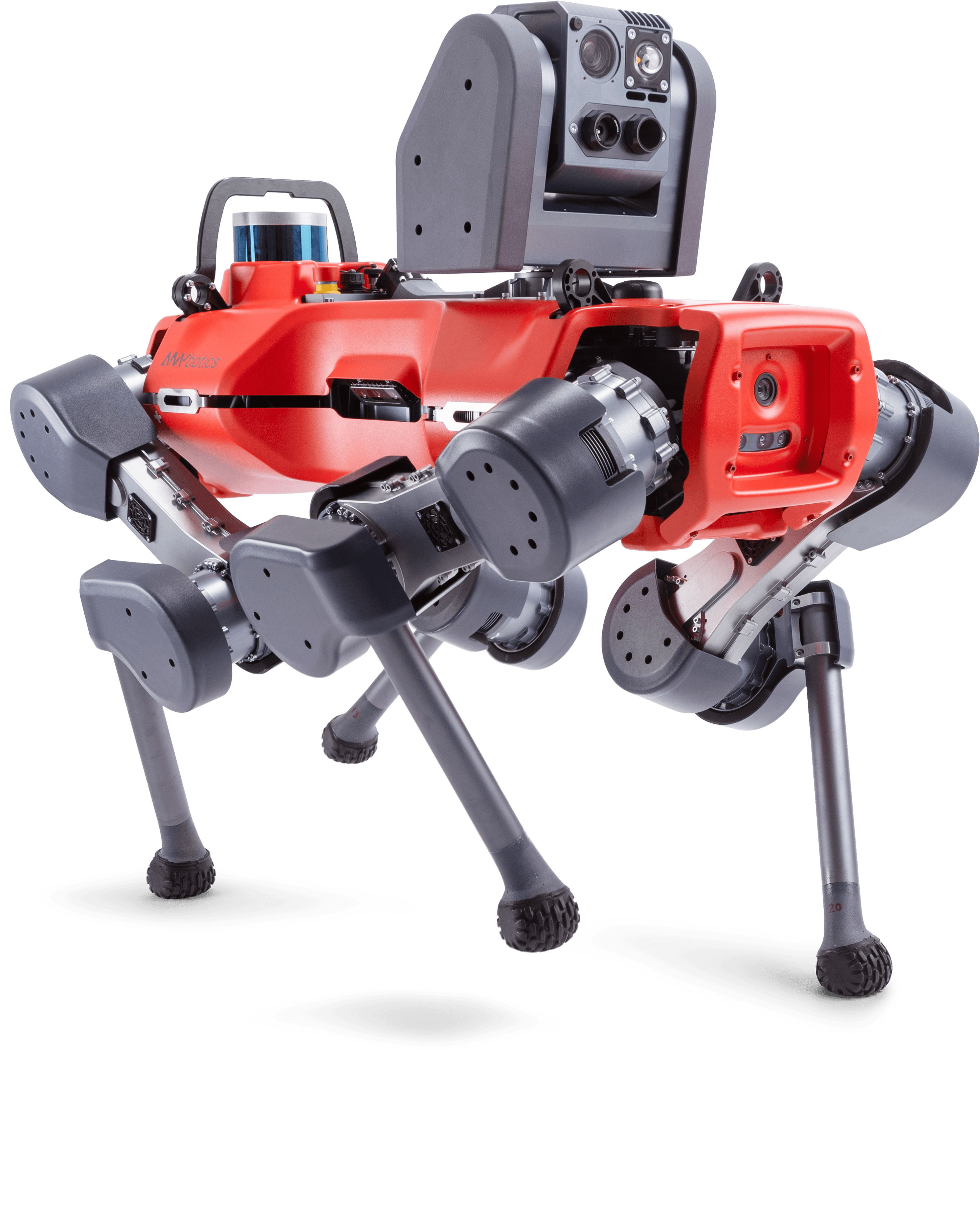 In this webinar we will covering the following subjects:
Meet your host
Dr. Péter Fankhauser
This webinar is hosted by Dr. Péter Fankhauser. He is co-founder and CEO of ANYbotics. He holds a robotics doctorate degree from ETH Zurich and has been co-developing the technology behind the companies products. With the foundation of ANYbotics in 2016, Péter has been building up the commercial aspects with a focus on industrial applications of autonomous mobile robots.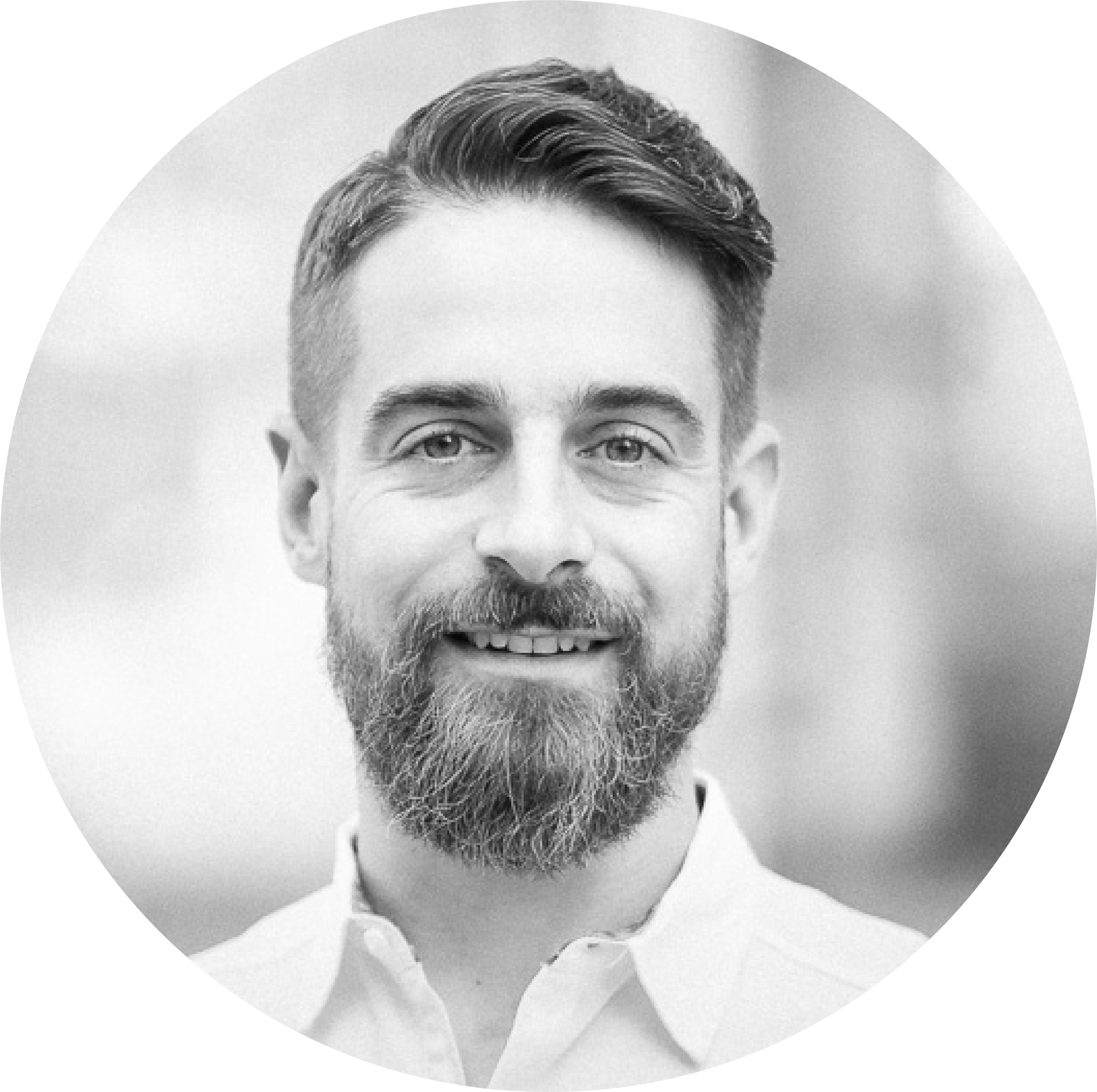 Other webinars
Robot installation in industrial plants
Join us in this practical webinar where we will guide you through the major elements of robotic mission setup and execution. We provide a practical look into ANYmal's latest software capabilities to enable safe and effective robotic inspection missions.