Automate and
Digitalize
Inspection
Detect anomalies early, prompt preventive
maintenance and improve digital
Inspection Intelligence Service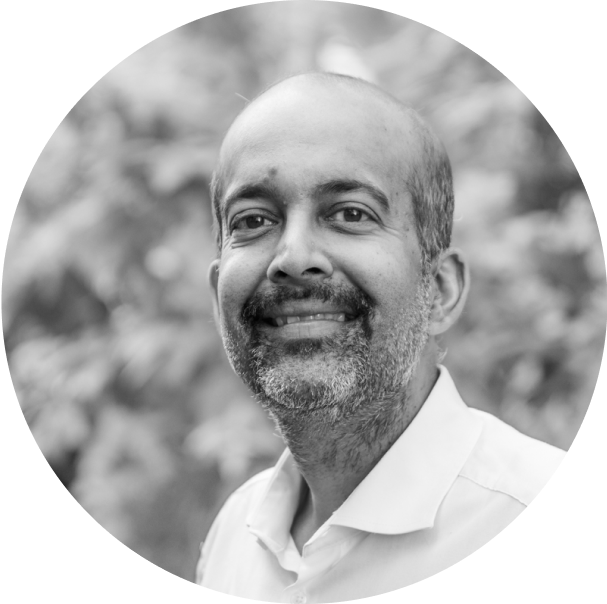 We are driven by a passion for technological advancement and a desire to create a positive impact on society. Since 2009, our team pioneers robotics technology with the focus to deliver customer value through increased productivity, plant sustainably, and improved lives of workers.
Monitor Assets in Operation
Capture digital readings of equipment to verify status and condition. Monitor assets frequently to identify patterns and anomalies.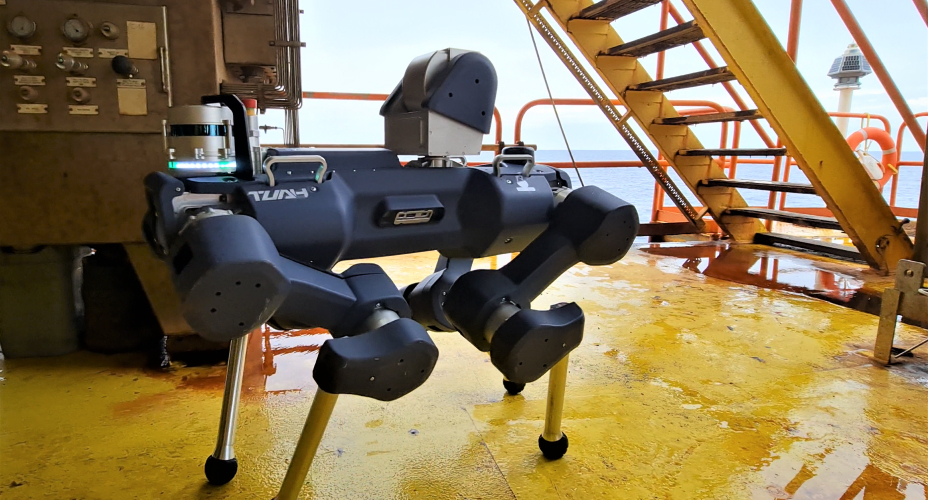 Consistently capture high-quality images from identical view points
Read data from manometers, gauges, counters, LCD displays, and valves
Determine the state of levers
Set predetermined thresholds for reporting of anomalies
Retrieve context with each reading through accurate location and time
Identify Thermal Anomalies
Capture thermal measurements to assess mechanical and electrical issues. Identify thermal anomalies and trigger operator notifications. Frequent automated thermal inspection provides powerful, previously undetected, insights about the condition of equipment.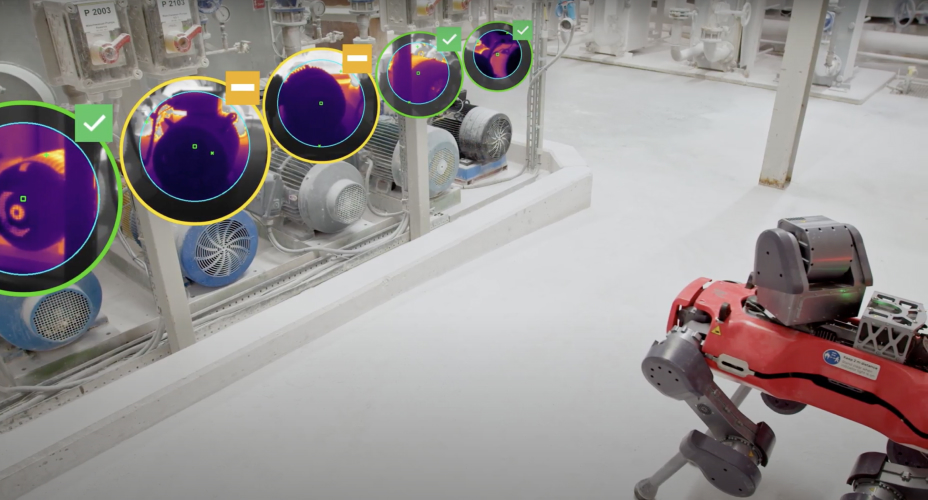 Frequently capture consistent high-quality thermal image
Focus on circular regions of interest within thermal images
Analyze within a preset temperature range to ignore background noise
Set high & low thresholds for reporting of anomalies
Retrieve context with each reading through accurate location and time
Detect Gas Presence
Measure and visualize hazardous gas concentrations throughout your facility. Monitor combustible and toxic gas concentration levels in real-time and enable operators to take early precautionary measures. Localize to raise awareness of areas with leaks.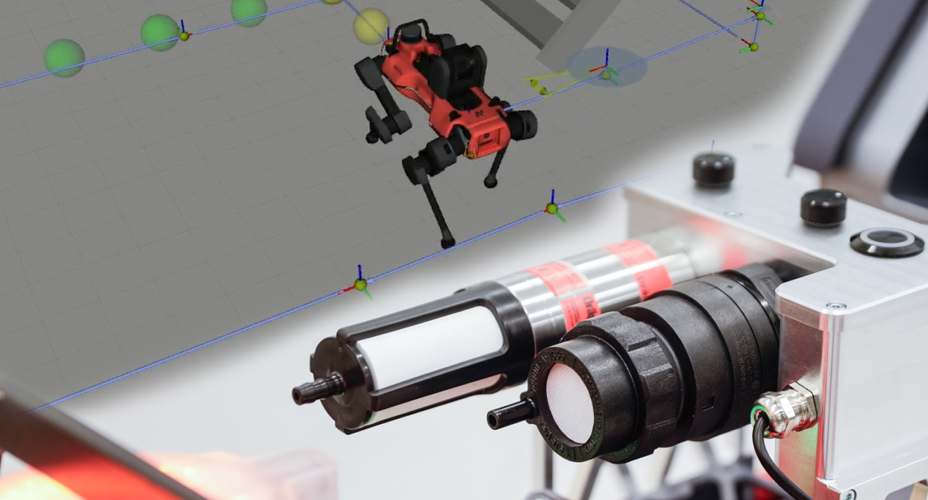 Capture gas concentration levels for hydrocarbon and toxic gases
Cover large-scale sites with one device through mobile sensing
Find gas sources faster with gas concentration visualization in maps
Receive real-time feedback on gas concentration through user interface
Detect a variety of gas types through a modular design
Improve Digital Facility Records
Perform reality capture scans of facilities at regular intervals to update BIM or Digital Twin systems and track environmental changes. Make on-demand 3D models available more accurately, cheaper and quicker with ANYmal's Leica BLK ARC payload integration.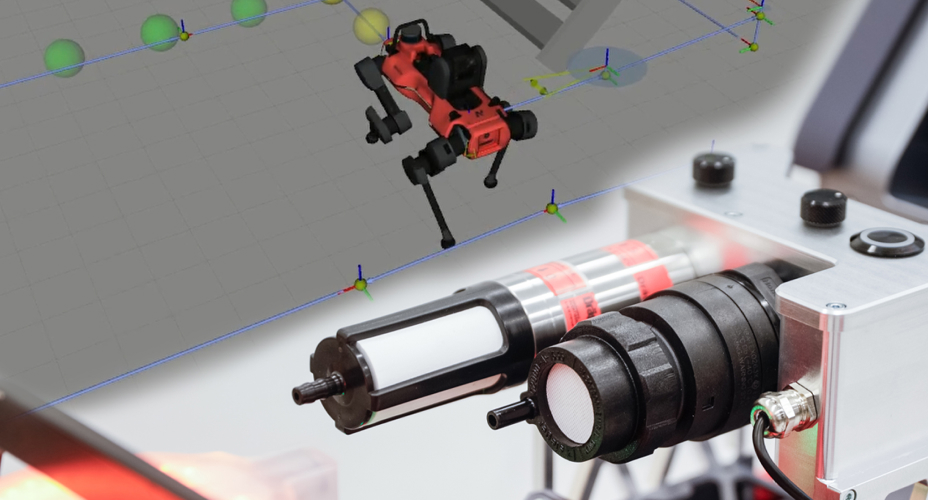 Autonomously scan facilities to keep records up-to-date
Use integrated Lidar or mount scanner payload for high-end results
Automate data transfer through cloud and API integration
Build large scale maps with up to 4 km of walking range in one run
Export maps in standard formats for post-processing in external software
Improving Industry Efficiency through automated robotic inspections